Classic incense burners for Ramadan Egypt
Publish date: written by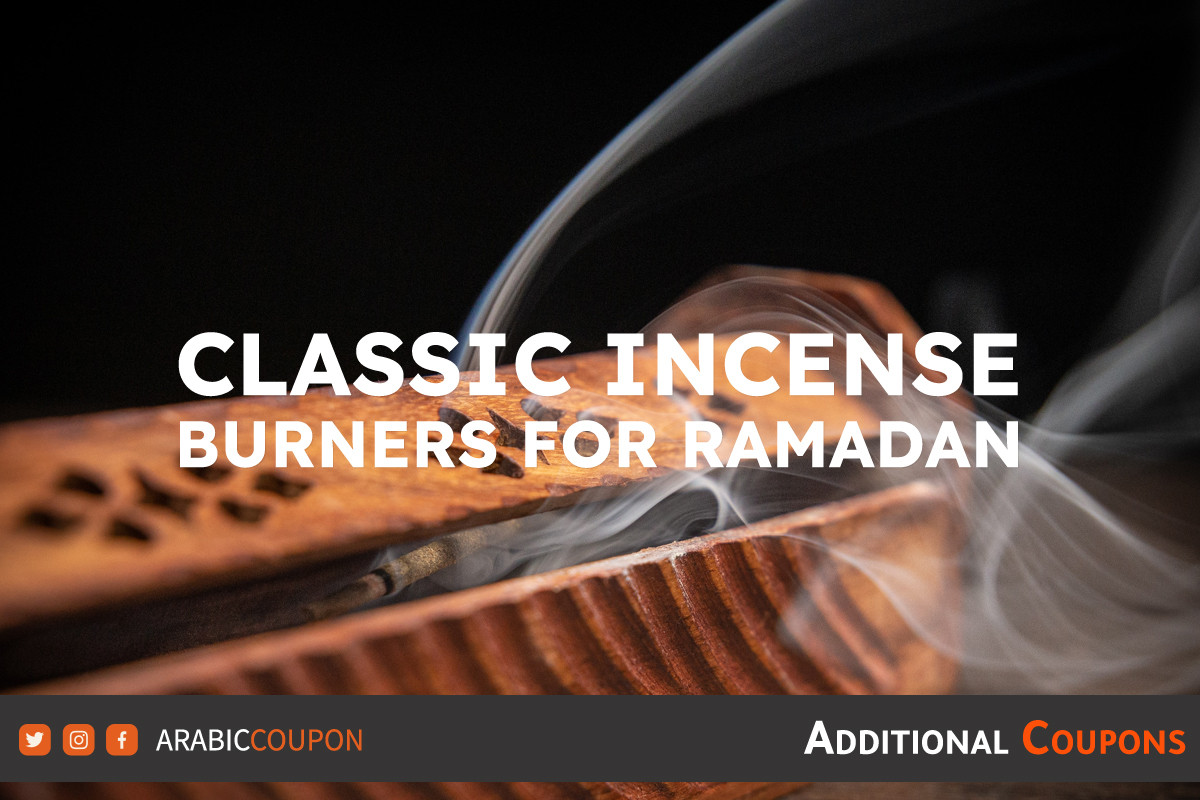 Ramadan rituals are not complete without incense burners and incense burners, which add a spiritual and calming atmosphere to the place, given the beauty of the incense burners and their decorative arts; They are now used for decoration purposes in different formats, and since the month of Ramadan has started knocking on the doors, we helped you choose the best types and forms of classic incense burners from the most famous online shopping websites, and we were keen to add discount codes and amazing Ramadan offers that will definitely help you save money during the purchase process, The vessels we chose are:
This incense burner is ideal for home and offices to add a luxurious touch befitting the place, because its design of white marble and wood is very similar to an expensive antique, and in the middle of the incense burner is a golden, copper-colored, heat-insulating handle to carry it safely, all you have to do is add any kind of incense you prefer To perfume your home or clothes.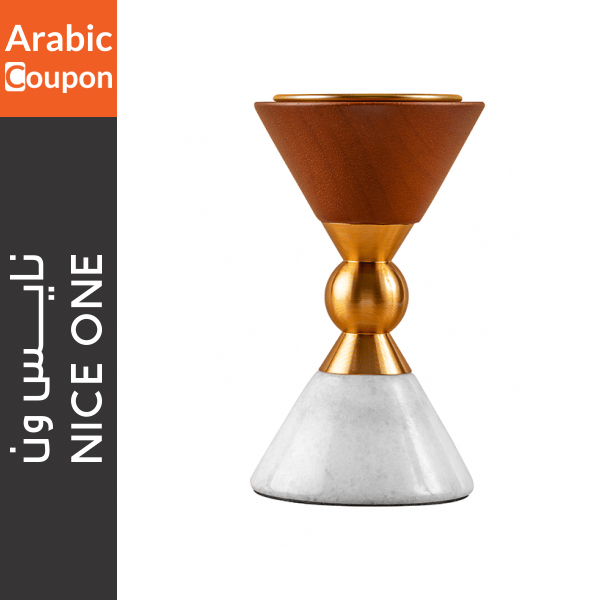 Make the scent of incense waft from all parts of your home by choosing a set of affordable incense burners that includes 3 pieces and combines the beauty of wood, the elegance of marble, and the glossy epoxy layer, as the modern and modern design of this group makes it add a luxurious and elegant atmosphere to the place that will make your guests admire it.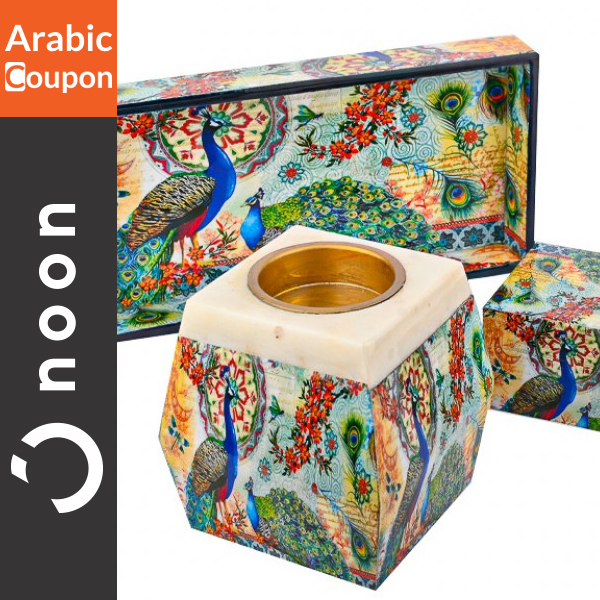 Decorate the corners of your home with this modern incense burner made of classic porcelain and decorated with a geometric pattern and turquoise and golden colours. When lit, the incense will rise from the openings, creating charming dancing smoky shapes to exude the aromatic scent.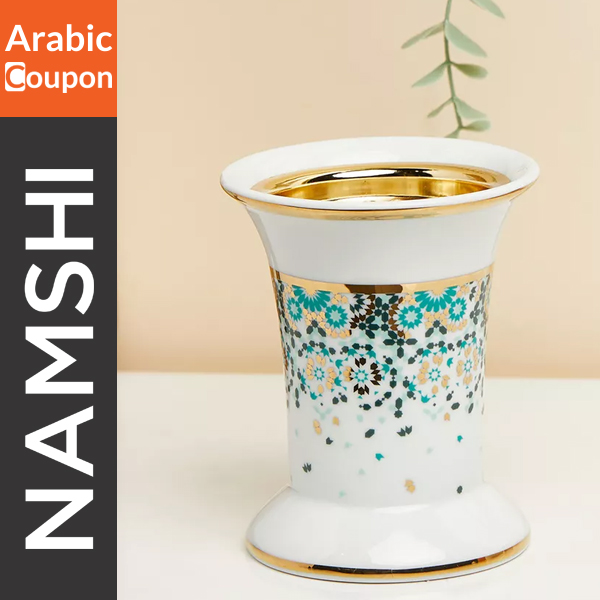 Enjoy the distinctive aroma of incense sticks from Trad, easy to use and carry with you wherever you are. This incense burner, designed in a wooden box and engraved, is suitable for cars, homes, and offices. It is also great to be a Ramadan gift. This incense burner also comes with 36 incense sticks, so that you can enjoy these amazing aromas that will enter you. In the atmosphere of Ramadan throughout the day.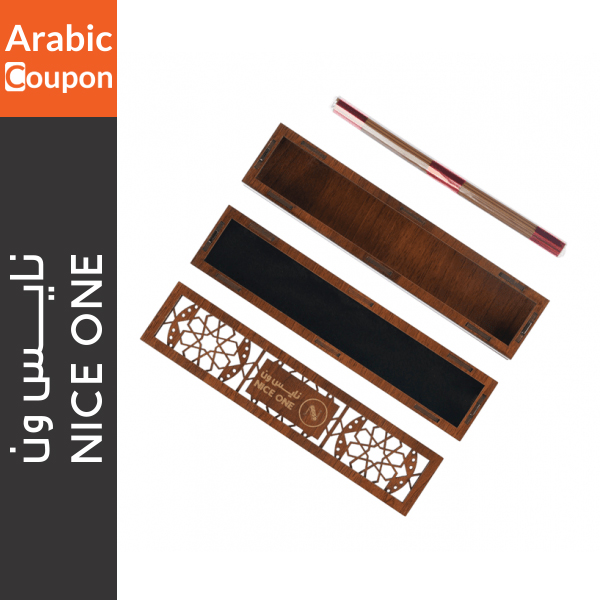 A luxurious incense burner with a unique design that was assembled by hand to ensure attention to the smallest details that allow you to enjoy the aroma of incense inside the house and in a safe place in the majlis or the entrance to the house. This golden hospitality incense burner is made of shiny golden acrylic and elegant black acrylic. For the generosity and welcome of all visitors in the month of Ramadan.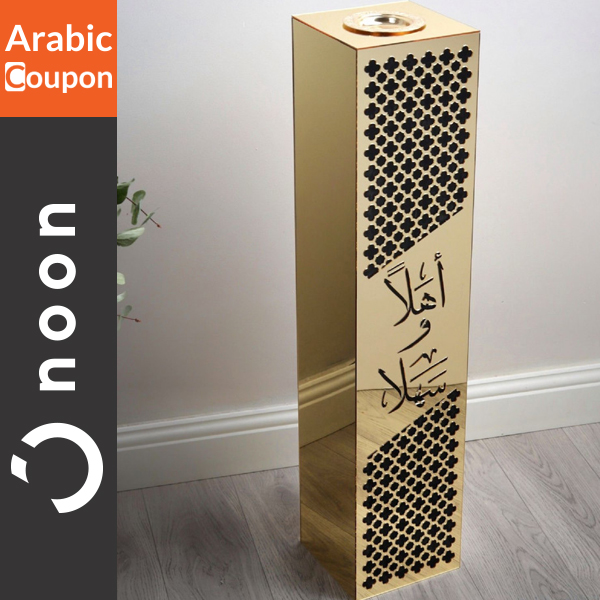 5 classic incense burners to perfume the house in Ramadan
We chose classic incense burners so that you can enjoy the scent of your favorite incense during Ramadan with Ramadan Egypt coupons and offers
More of Top Stores Coupons in Egypt
5 classic incense burners to perfume the house in Ramadan
We chose classic incense burners so that you can enjoy the scent of your favorite incense during Ramadan with Ramadan Egypt coupons and offers