Kitchen gadgets that will make your Mother's Day gift more special
Publish date: written by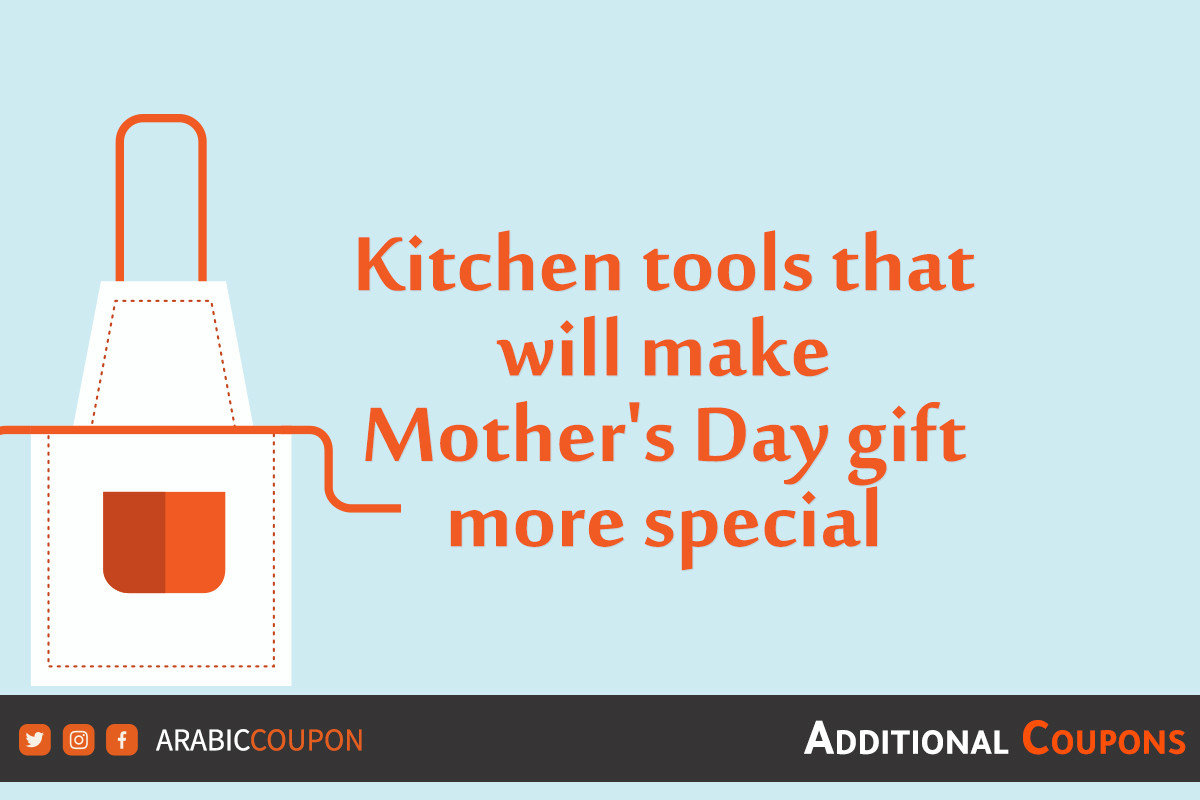 On Mother's Day, mothers prefer to receive a special gift that they can use and benefit from at any time and according to their needs, and because we have dedicated a variety of articles on Mother's Day gift ideas, it was our duty to also mention some kitchen utensils that may suit your mother's needs in order to facilitate the task of presenting them Not only that, but we also mentioned Mother's Day offers with discount coupons for the sites from which we chose these gifts in order to contribute to increased savings, and let's start now:
If you really want to surprise your mother with a Mother's Day gift and give her something unusual, rare and luxurious, the Smeg Toaster will make her happy, as it comes in a bright red color and has a classic American design dating back to the 50's. When choosing this toaster, you are not just shopping for an ordinary toaster that toasts bread, but it is a real gem and an elegant decorative element in your mother's kitchen. So enjoy the functions of the Smeg Toaster for evenly toasted bread thanks to the self-centering racks for the most delicious and crispy sandwiches.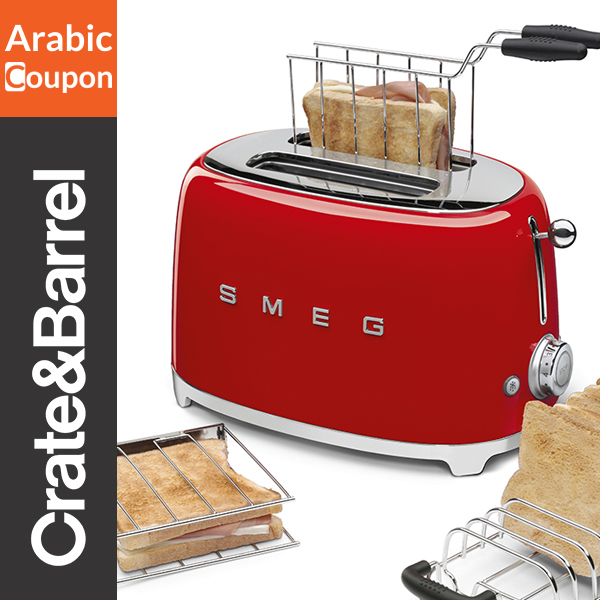 Every mother always strives to provide her family with the best and most delicious dishes, so she will undoubtedly be pleased to present her as a Mother's Day gift represented by this multi-functional and high-quality Jano dough mixer to prepare different types of dough quickly and easily. Jano stand mixer has a safe design with 6 speed settings and a large 7-liter stainless steel bowl, which will allow your mother to cook a wide range of desserts and baked goods for all family members, especially with 3 different removable tools to prepare everything you need without any complication.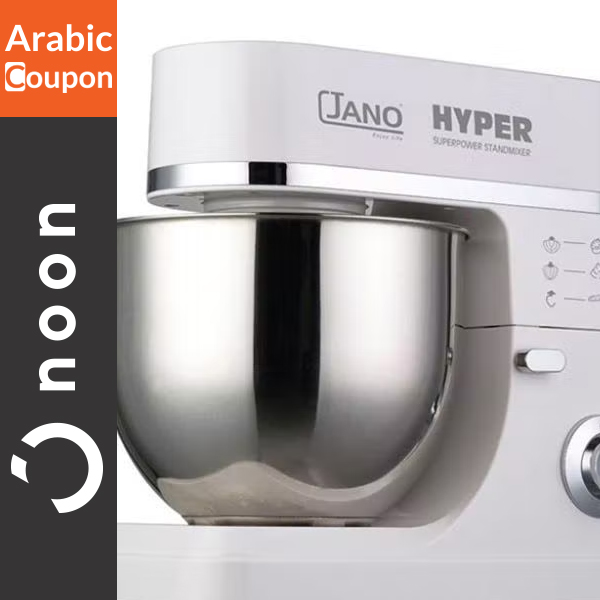 This ultra-convenient and lightweight portable blender is perfect for people who try to eat healthy and have an active lifestyle. The Beyond Blend portable blender is easy to use and clean. It allows you to blend any food, fruit or vegetable easily and quickly. It works with six sharp and durable stainless steel blades so you can make delicious juice, other healthy snacks, or even iced coffee. Anywhere. If you want to show your mom that you really care about her and her health, this blender is an ideal choice in addition to its incredibly beautiful design.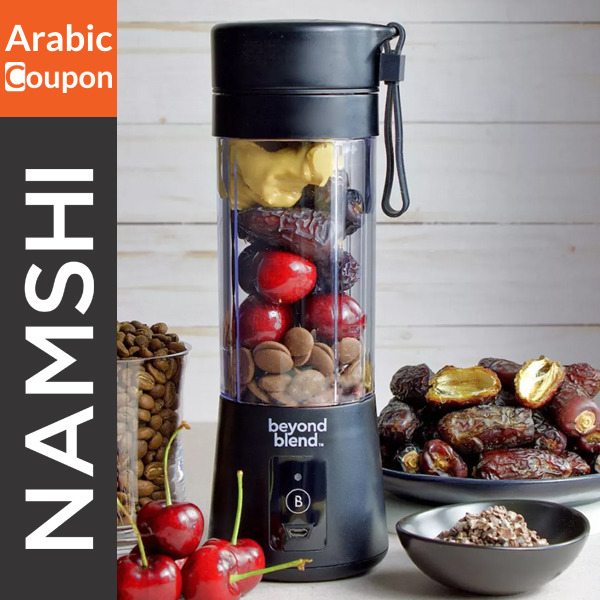 Another important tool that every housewife needs in the kitchen to prepare a perfect and delicious dish is an accurate scale for measuring the weight of each ingredient of her delicious food, which is why we recommend you to get this elegant bamboo kitchen scale as a Mother's Day gift that she will definitely appreciate and love. This scale contains a large electronic screen that accurately displays the weight of food ingredients.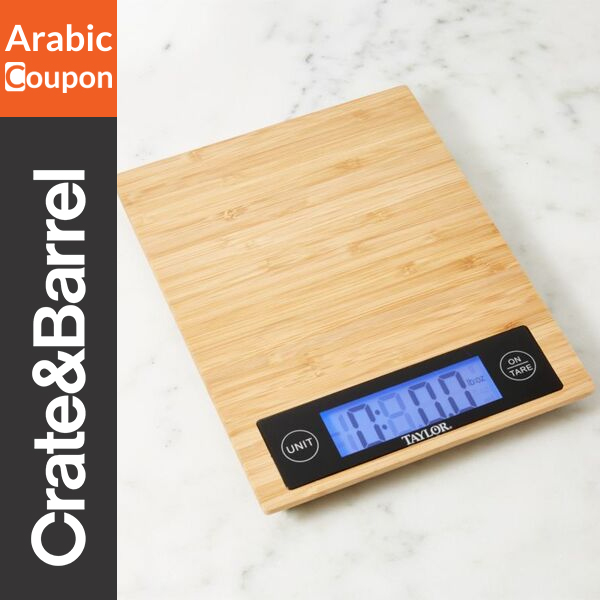 The perfect gift for your mother on Mother's Day, Sonashi 7 in 1 snack maker, which will help prepare not only the perfect waffle for breakfast, but also many other delicious dishes like various sandwiches, grilled food, donuts, cupcakes, omelettes and more Multiple choices. The Sonashi grill includes a detachable plate with a high-quality non-stick coating to serve the most popular snacks quickly and safely, and because this device is an indispensable benefit in the kitchen for every modern woman, we recommended it to be one of the best Mother's Day gifts.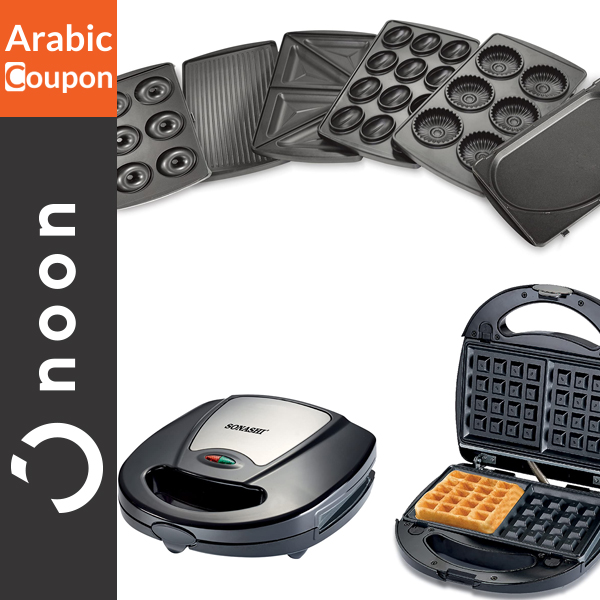 Kitchen supplies with amazing designs, Mother's Day gift 2023
Mother's Day gifts from the most luxurious brands specializing in kitchen supplies, can be shopped at the best price with Mother's Day offers in Egypt
More of Top Stores Coupons in Egypt
Kitchen supplies with amazing designs, Mother's Day gift 2023
Mother's Day gifts from the most luxurious brands specializing in kitchen supplies, can be shopped at the best price with Mother's Day offers in Egypt