Mother's Day gift from luxury wallets in Egypt
Publish date: written by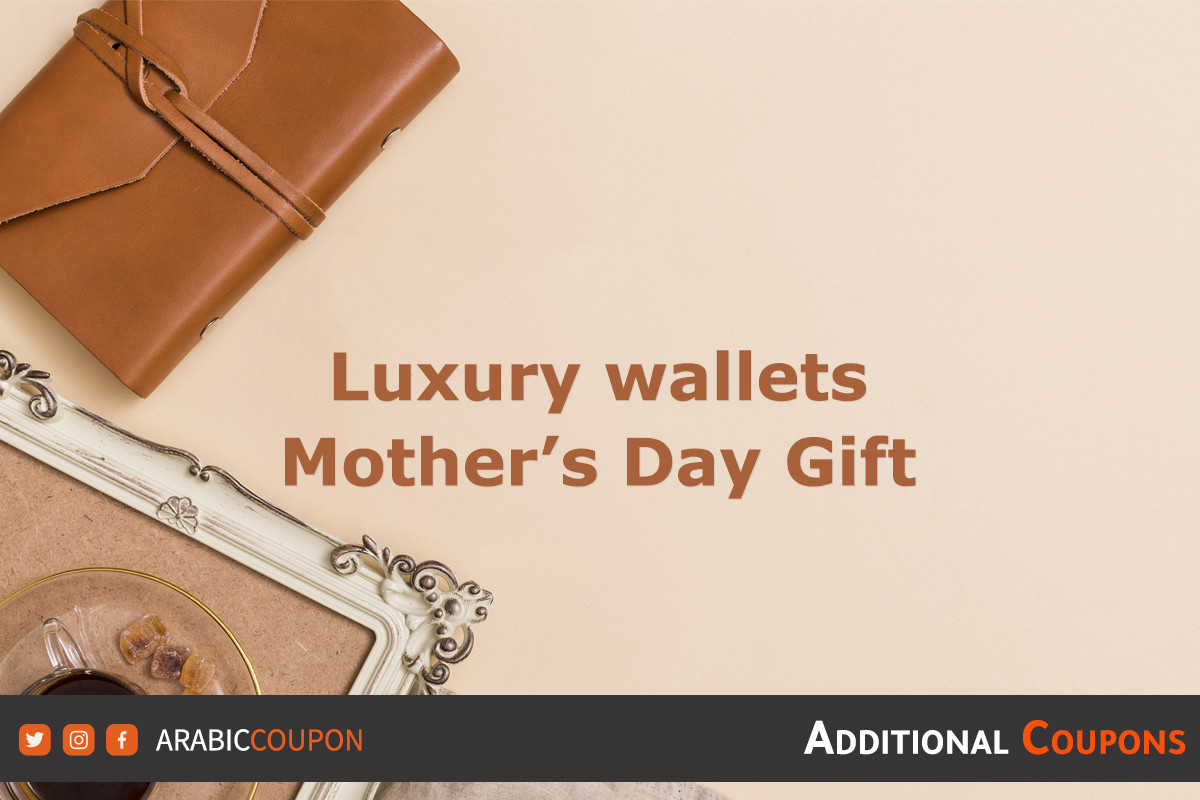 Women's wallets of all kinds and styles are considered one of the things that women take care of the most when they leave the house for a walk, shopping or travel, and luxury wallets increase the beauty and elegance of women in front of their colleagues at work or neighbors and relatives, so the idea of gifting a luxury wallet on Mother's Day 2023 is a wonderful and beautiful idea and even of unique value that makes the mother truly know that you love her and think of her happiness, so we will save you the effort of searching on online shopping sites and offer the following luxury wallets:
The Burberry wallet is a beautiful, elegant, and high-quality wallet that all fashion lovers know, as it is made of luxurious leather and has an attractive brown color that reflects luxury. This simple wallet remains one of the best wallets that increase women's self-confidence, so we recommended it to be your gift to your mother.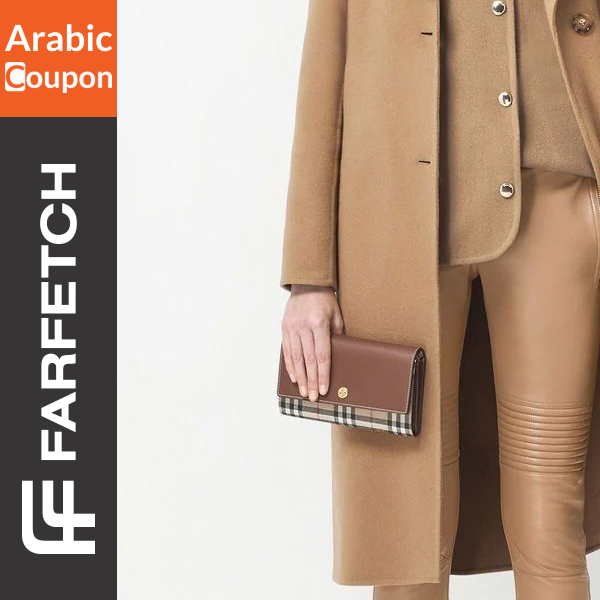 We are still looking for quality in addition to the aesthetic touch of the wallet, and this is what we have seen in the wonderful Michael Kors wallet, it is leather embossed with the brand's logo, it has a tightly closed front lock in addition to the availability of multiple internal slots to keep money and certainly cards, this wallet is a candidate to be a wonderful gift And attractive to the mother, especially since it is available in a quiet brown color.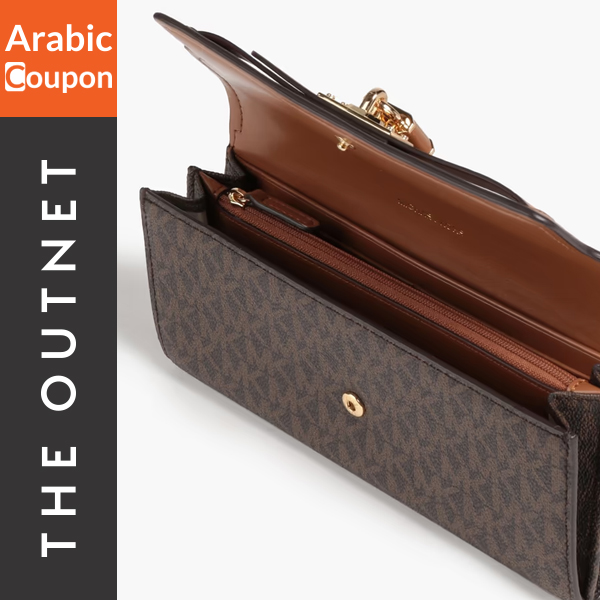 This wallet is suitable for lovers of bright colors, as it is a mixture of red, blue and white colors that harmonize with each other in a wonderful artistic way. It also contains internal pockets with zipper locks that keep money and important personal documents. Tommy Hiliger wallet comes with a golden hanger with the brand's logo that can be hung on the wallet or used as a keychain to add an aesthetic touch, so check out this distinctive wallet because it may be a more than wonderful choice for a Mother's Day gift.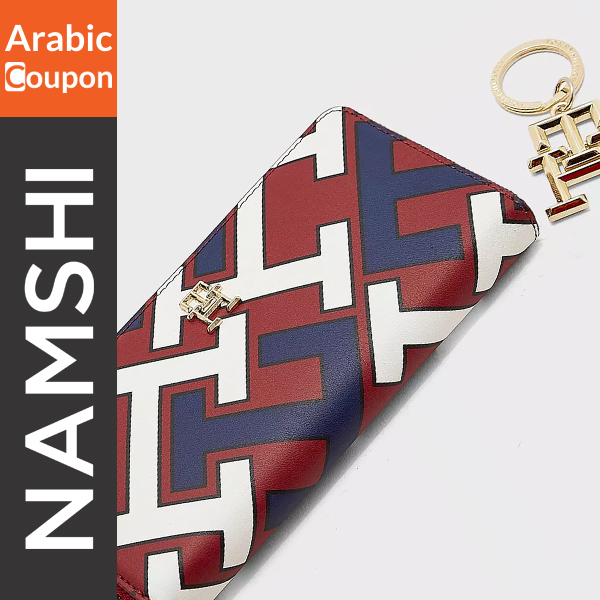 For fans of international brands, this wallet is suitable for them, as the Ophidia GG Continental Wallet is designed by the international fashion house Gucci, which is known for its luxury and continues to reach this distinguished wallet made in Italy. Its colors are consistent and its carrying is light, helping mothers to shop or Visit boyfriends more comfortably.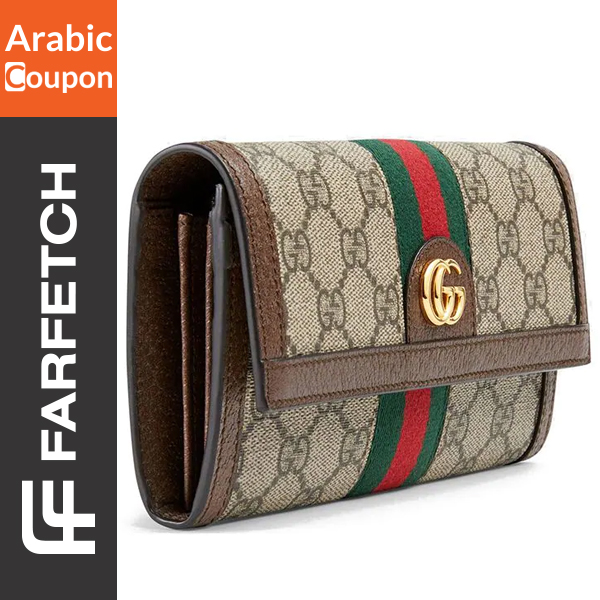 The luxurious Calvin Klein wallet features a storage space that can accommodate your daily needs of coins, ID cards, bank cards and other important documents. It should be noted that it is available in several colors.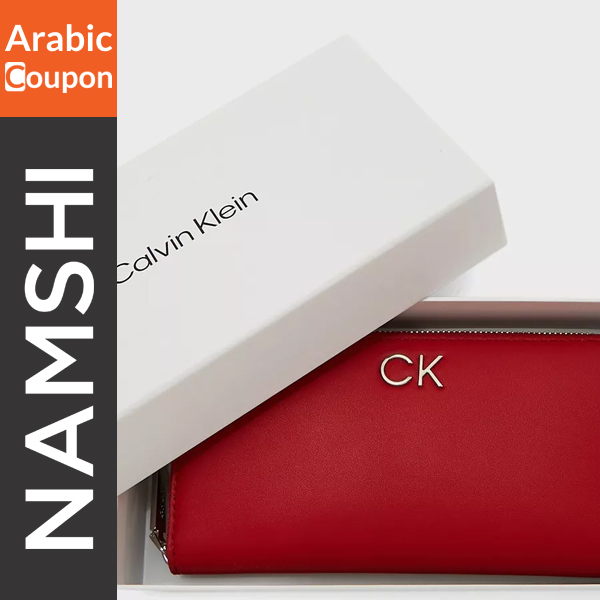 Thus, we may have helped you choose a luxurious and valuable wallet that you can gift to your mother on Mother's Day, to keep her in her memory.
Luxury wallets for women to be a Mother's Day gift 2023
Shop luxury women's wallets from Burberry, Michael Kors, Tommy Hilfiger, Gucci and Calvin Klein at the best prices with Mother's Day offers
More of Top Stores Coupons in Egypt
Luxury wallets for women to be a Mother's Day gift 2023
Shop luxury women's wallets from Burberry, Michael Kors, Tommy Hilfiger, Gucci and Calvin Klein at the best prices with Mother's Day offers