Mother's Day Gifts less than 494 EGP
Publish date: written by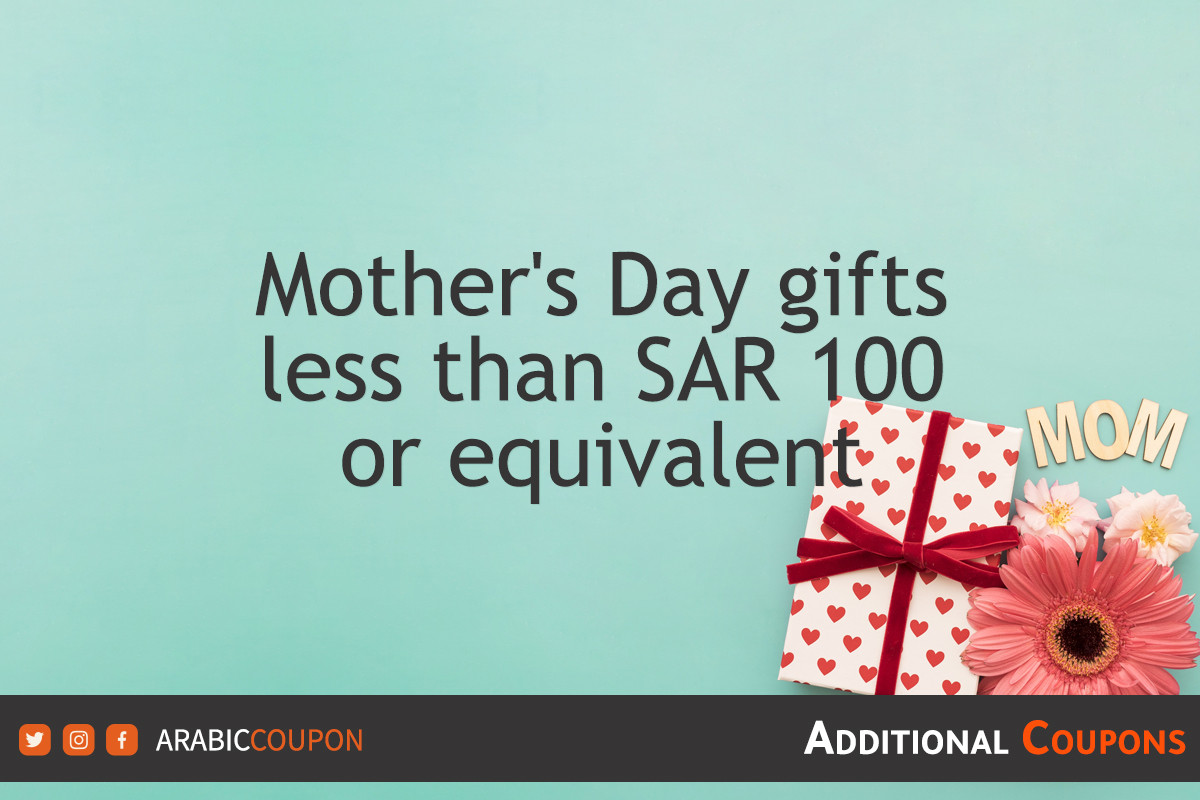 Finding the perfect Mother's Day gift is always a daunting task, and it can be especially challenging if your budget is limited or limited and does not exceed 494 EGP, all of which won't stop you from showing your mom how much you love and appreciate her, fortunately There are many inexpensive Mother's Day gifts at well-thought-out prices, of which we selected the best 5, making sure that the mother's 2023 offers include them, and of course Mother's Day coupons, and now we start with these gifts:
There is no doubt that mothers need a bag when they leave the house to carry and store some basic items, and there is no doubt that most mothers are looking for a bag that is small in size and does not attract attention and carry it with them without trouble, this is almost what is available in this shoulder bag, as it is made of artificial leather with a print Crocodile leather with a zip at the top and a short shoulder strap with lining for a simple and attractive look. This H&M bag comes in different colours, so feel free to gift it to your mother.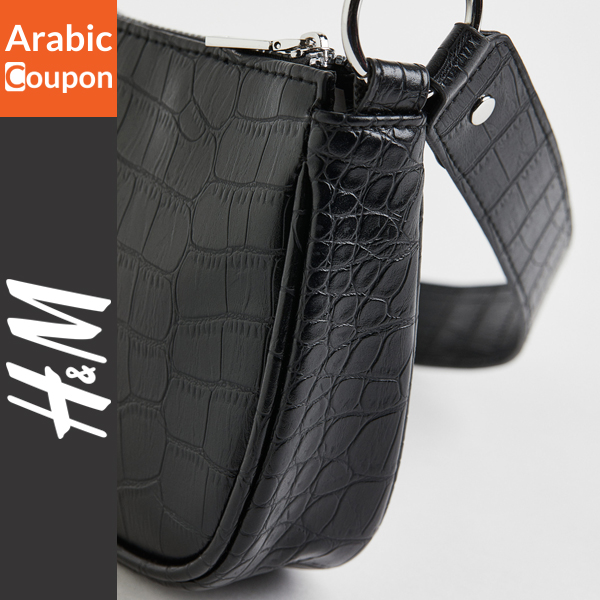 If you want a gift with a sophisticated look and significant moral value that you can buy at an acceptable price, then this Mother's Day jewelry is the most suitable solution for you. The set corresponds to the age of mothers, because it is characterized by motifs and quiet colors ranging from originality to modernity. We recommend this set to be a Mother's Day gift.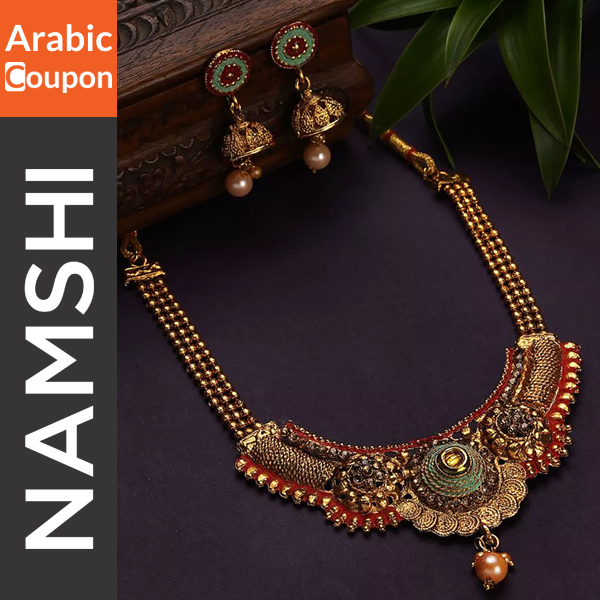 If you cannot afford to spend a lot of money because of your financial circumstances, this does not mean that you are not one of the children who will give their mothers a valuable gift. There are many wonderful Mother's Day gifts at an affordable price, such as these earrings from Kenneth Jay Lane, which come with gold plated 14 karat, with a revolutionary, distinctive and very attractive design. We strongly recommend it because it will appeal to women of all tastes.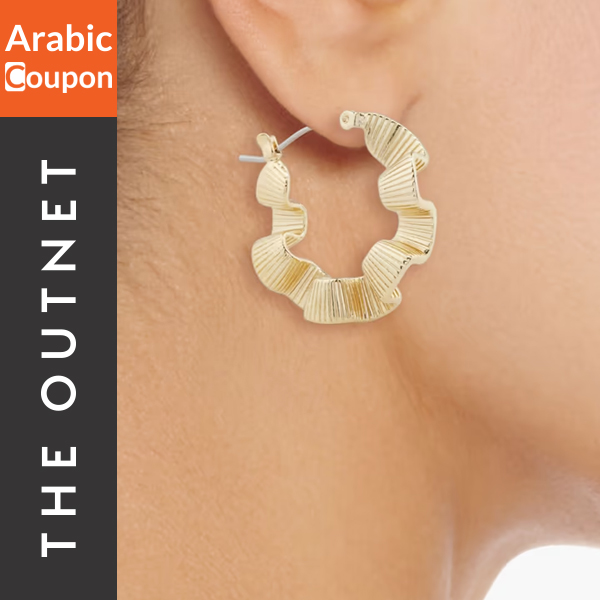 The Bath and Body brand continues to surprise us with the gifts it offers to online shoppers, and today it offers us a gift set in the name of Gingham, which consists of 3 best-selling products on the website, namely Gingham Daily Nourishing Body Lotion, Gingham Body Mist and Gingham Shower Gel, all of which come in a small size suitable for use Packaged in an attractive gift box. As for the aromatic composition of the Bath and Body Works Gingham Gift Set, it comes with the scent of blue freesia, peach, clementine, violet and musk.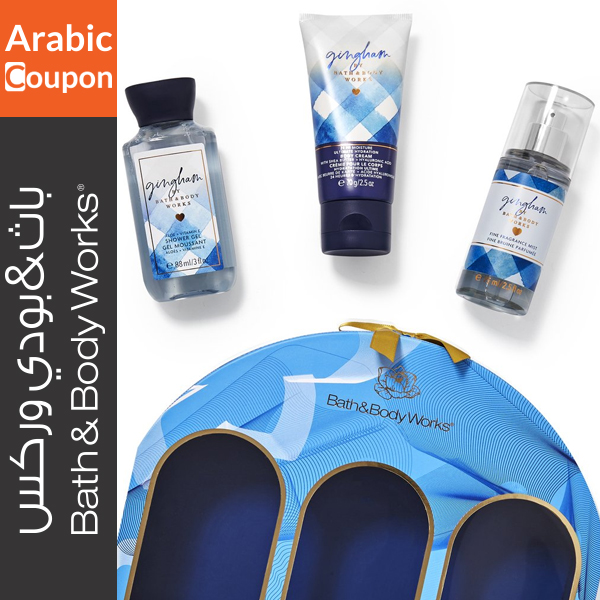 Often the goal of the gift is to inform and declare love with recognition of the beautiful and not the gift in itself, and this is almost what our mothers want from us, as they are not looking for luxurious or expensive gifts, but rather for the sincerity of feelings, as simple as this head scarf can be an Eid gift The special mother, especially for mothers who love sports, it comes in a beautiful red color decorated with the Adidas logo, this scarf will be of more value when you see it on your mother's head.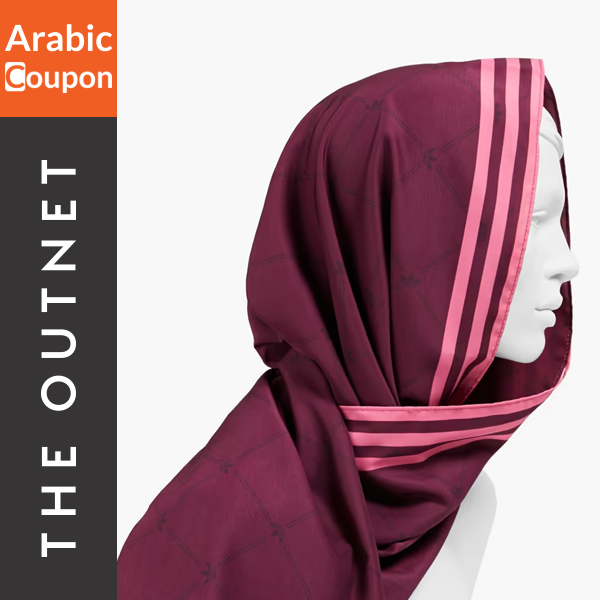 5 Mother's Day Gifts at Competitive Prices in Egypt
Discover Mother's Day gifts starting from 98.8 EGP and not exceeding 494 EGP with Mother's Day offers and coupons 2023
More of Top Stores Coupons in Egypt
5 Mother's Day Gifts at Competitive Prices in Egypt
Discover Mother's Day gifts starting from 98.8 EGP and not exceeding 494 EGP with Mother's Day offers and coupons 2023