Mother's Day Gifts Less Than 2470 EGP
Publish date: written by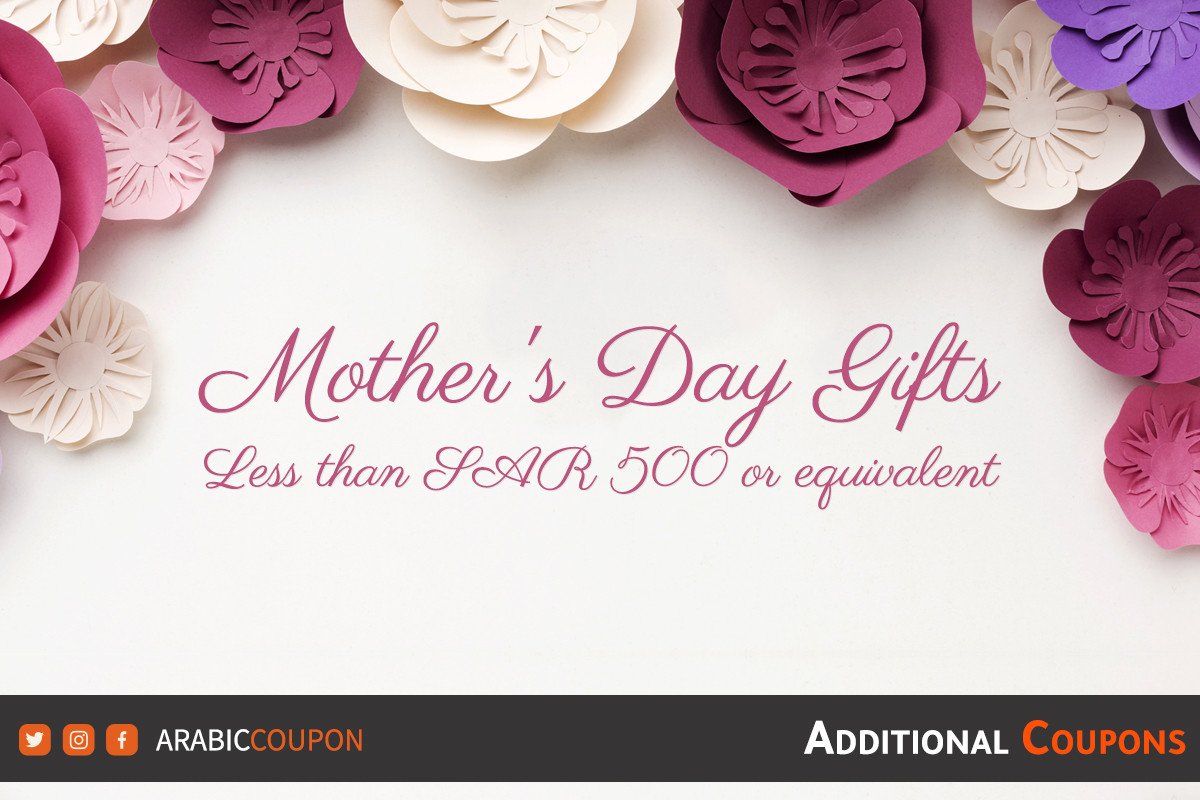 Our mothers deserve the most valuable things in the world, this is certain, but if your budget is limited and you aspire to shop for the finest Mother's Day gifts, you are definitely in the right place, because on our part we know that finding affordable Mother's Day gifts that give a more luxurious image for the price paid for Seeing it can be difficult.
In our article for today, we will collect for you the five best Mother's Day gifts from the most famous online shopping websites in Egypt so that you can buy them at the best price through Mother's Day offers and available coupons, so that you can get the greatest appreciation, and we start now by mentioning these special gifts in order not to waste time:
We offer you this wonderful bracelet made of 18 karat gold in a classic, contemporary style that emphasizes awareness and love of fashion. With this option, we will be sure that your mother will be the happiest person at that moment when opening her gift. Women, especially those who have advanced a bit in age, love beautiful golden bracelets to adorn their hands. In front of their friends and colleagues, do not hesitate to buy this gift and present it to her on the occasion of Mother's Day 2023. We have to draw your attention that when you shop this gold piece, you will ensure that it is 100% original and made of gold because this piece has obtained a license commensurate with the British Metal Purity Assurance Systems Law.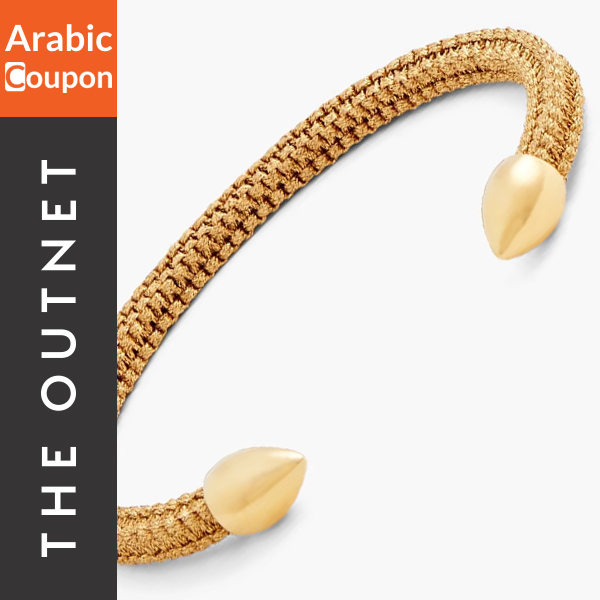 Monica Vinader bracelet price from The Outnet in Egypt is: 1946.36 EGP after 42% off The Outnet
Buy Monica Vinader bracelet online from The Outnet in Egypt by clicking here
The Outnet promo code on all purchases from the finest brands, can be accessed by

clicking here
All women, when they leave the house, need a wallet to carry some of their belongings, but it is not enough for it to be just a purse, rather it is necessary for it to be of luxurious value, with luxurious specifications such as the luxurious leather from which it was made and others, and this is what Pouch Aspinal of London provides 'Essential A' In leather, this luxurious wallet is a thoughtful gift for your mother.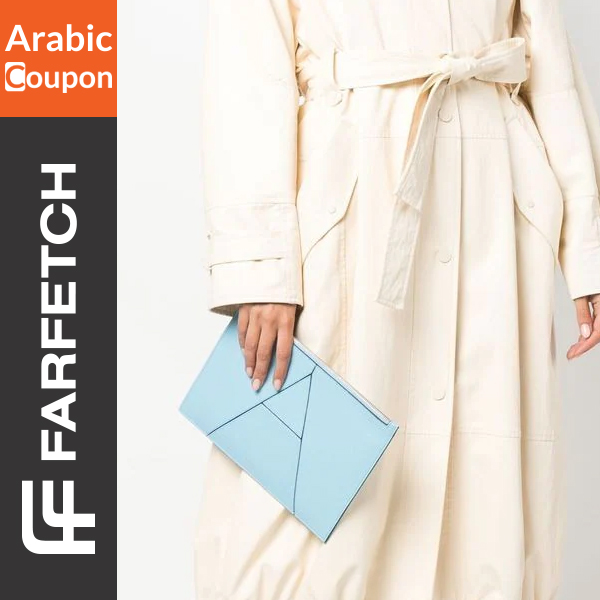 Aspinal of London "Essential A" bag price from Farfetch in Egypt is: 2272.4 EGP
Buy Aspinal of London "Essential A" bag online from Farfetch in Egypt by clicking here
Farfetch discount code on all online shopping in Egypt and for all shoppers, you will discover it by

clicking here
The aesthetic touch that every woman is looking for needs a set of professional makeup brushes, which we suggest to you today from the Sephora collection, because it includes 3 face brushes and 5 eye brushes, to help these brushes draw all makeup styles from simple to complex, and the brushes are suitable for all skin types Because its hairs are vegetable made of special fibers. The Sephora makeup brushes set comes with a reusable cardboard box in addition to a washable cotton bag to take with you anywhere. These features and others make us recommend this gift to be of value that can be presented to your mother on Mother's Day.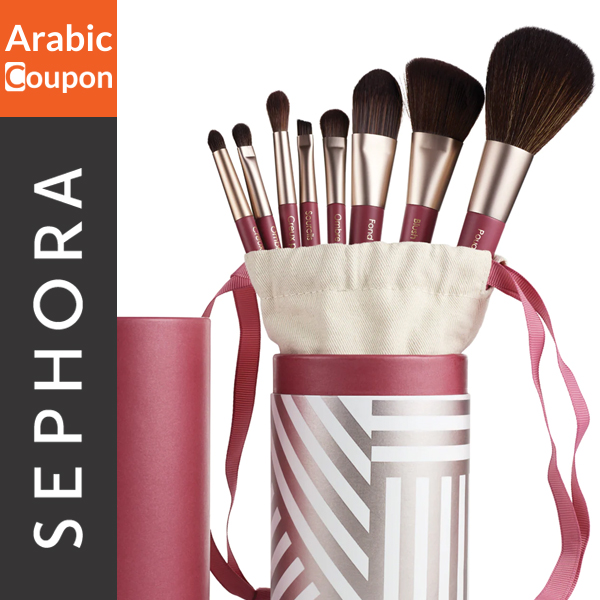 Sephora makeup brush set price online in Egypt is: 1625.26 EGP
Buy Sephora makeup brushes collection online in Egypt by clicking here
Sephora promo code that can be used when shopping online exclusively in Egypt is: "

"
Women still love to adorn themselves and make-up, whether inside their home or when they go out to work, to attend a party, or even when they go to visit their relatives. That on her psychological impact wonderful and beautiful.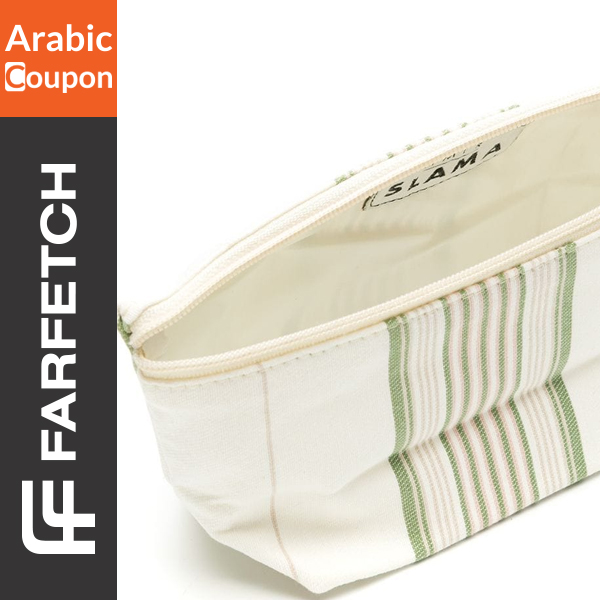 Amir Salama striped makeup bag price from Farfetch Egypt is: 2079.74 EGP
Buy Amir Salama striped makeup bag online from Farfetch Egypt, by clicking here
Farfetch promo code for all shoppers and on all brands, it can be accessed to double the savings by

clicking here
Raindrops is one of the best Ajmal perfumes for women, as it gives women self-confidence to complete their elegance, and it also makes all those around them admire its unique scent, this elegant perfume is designed in a style that makes women feel the same freshness that they feel in the open air, this collection comes from Two bottles of raindrops perfume that will make your mother happy as a luxurious Mother's Day gift.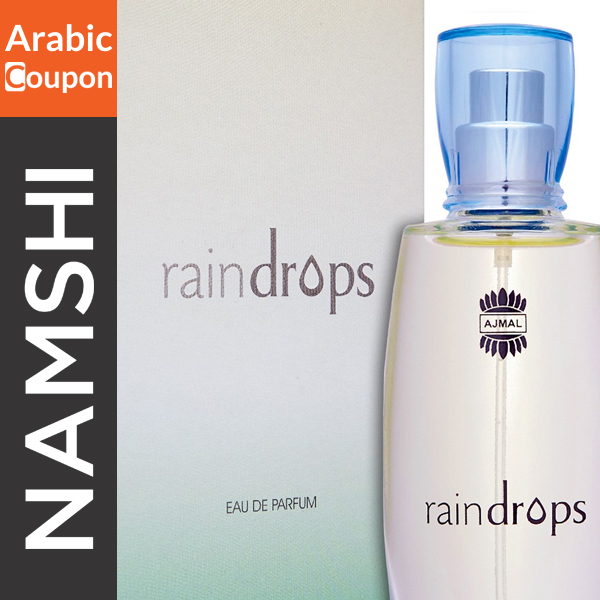 Ajmal Raindrops price from Namshi Egypt is: 573.04 EGP
Buy Ajmal Raindrops perfume online from the Egypt Namshi website, by clicking here
Namshi promo code in Egypt on all products is: "

OM7

"
Mother's Day gifts at competitive prices less than 2470 EGP
Give your mother the most luxurious gifts from the best international brands at prices less than 2470 EGP with Mother's Day offers & coupons 2023
More of Top Stores Coupons in Egypt
Mother's Day gifts at competitive prices less than 2470 EGP
Give your mother the most luxurious gifts from the best international brands at prices less than 2470 EGP with Mother's Day offers & coupons 2023