Mother's Day jewelry with unique designs
Publish date: written by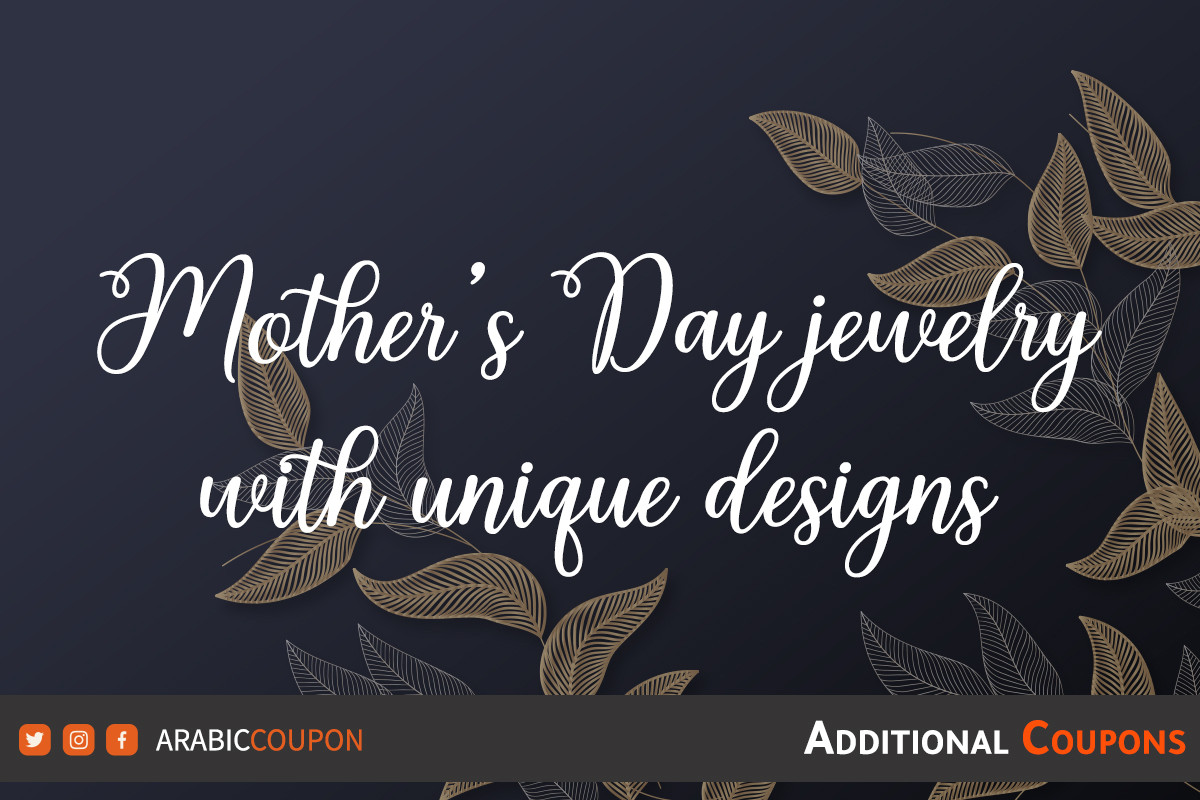 Most women own a box with various jewelry ranging from a simple chain to a fancy bracelet, thus it is an avowed fact that women love jewelry very much, in fact a woman is almost inseparable from her favorite jewelry and this is what makes it seem as if she is without jewelry, jewelry is an important decoration for all The special occasions that a woman goes through in life, such as a wedding, a specific anniversary, a graduation ceremony, or otherwise, and it has the ability to highlight the personality of a woman and highlight her best features when wearing the appropriate pieces.to help you choose the most suitable Mother's Day gift, we searched online shopping websites in Egypt to suggest the following collection:
This bracelet comes from Kate Spade with a unique and attractive design in a circular shape and golden shine decorated with crystal beads. We suggest this bracelet for your mother to add to her jewelry box, especially since it is difficult to have one like it, because it is from the new collection of Kate Spade.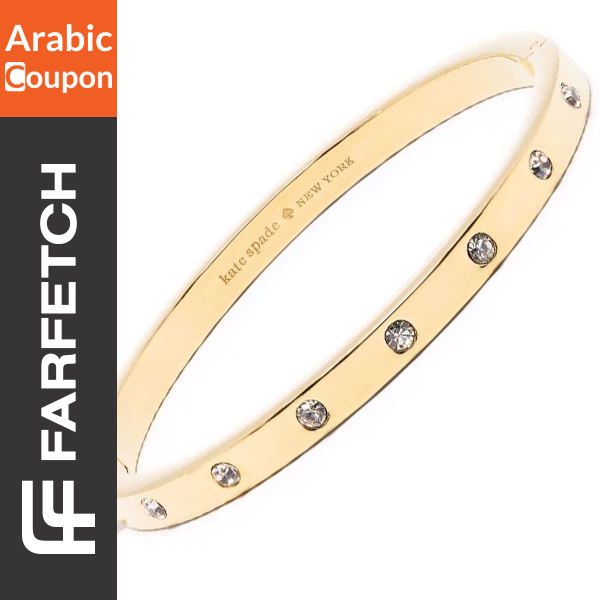 Get beautiful traditional gold colored necklaces and earrings from Sohi brand. The unique combination of Kundan and beads gives a gorgeous feminine look on any occasion but especially for fancy parties. This set is an ideal gift for your mother to show how much you care about her. This set comes with a classic design and consists of three beautiful golden pieces colored in blue.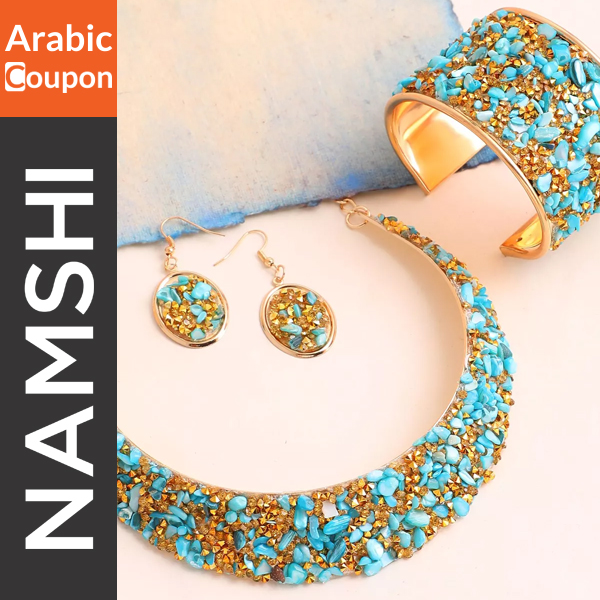 This bracelet is suitable for all ages, and it has a modern, modern design that suits all tastes. It is gold-plated and has a radiant emerald green crystal stone in the center that adds a very touch of uniqueness and sophistication. It is really a beautiful piece that can be your favorite gift on Mother's Day.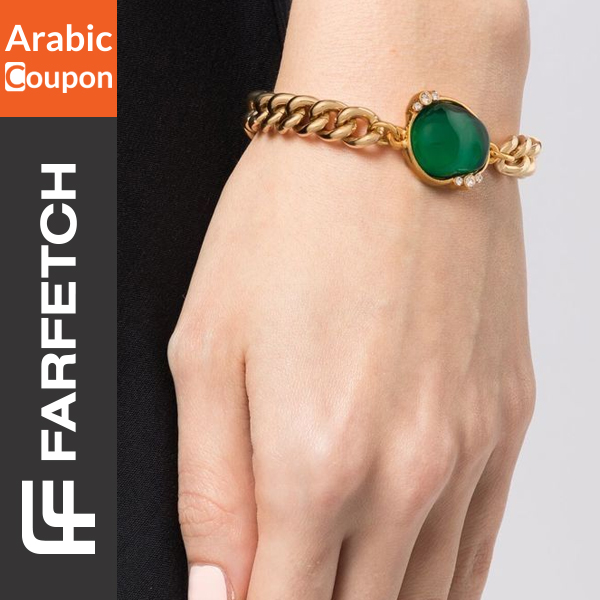 Necklaces and necklaces are a beautiful and unique jewelry option for women, and today, with this set consisting of a necklace and earring of beads, you will add a new image and an idea for a Mother's Day gift like no other, because the idea of this set from Sohi brand is in attractive green color, which is very similar to precious stones, It is also compatible with all ages and formats.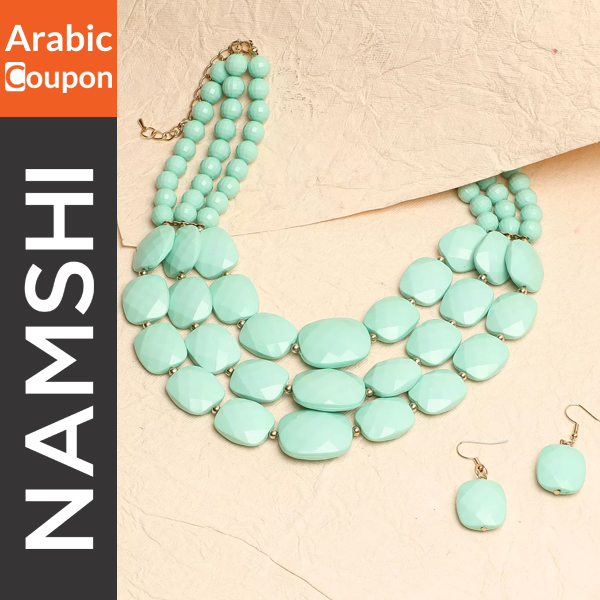 Beautiful earrings with a modern design, made of freshwater baroque pearls with a polished texture. These earrings are considered one of the most modern jewelry designs because they consist of two pieces, the first metal and the second piece of pearl, which many consider one of the types of precious stones, which will make it a valuable gift for every mother.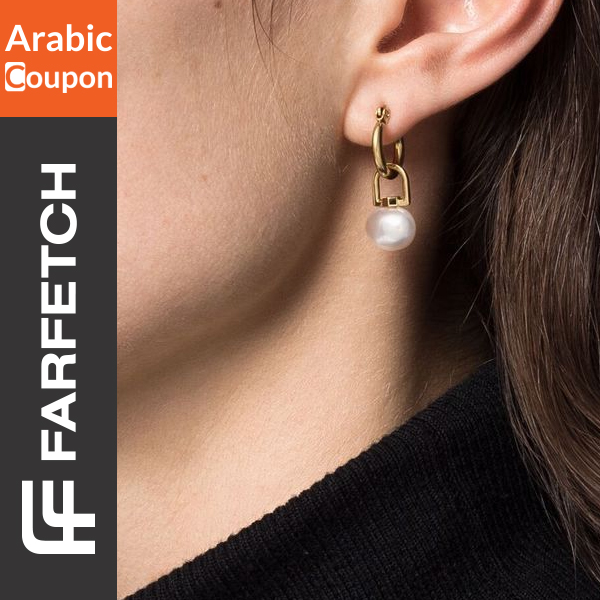 5 Mother's Day Jewelry Less Than 1482 EGP - 2023
Shop online Mother's Day jewelry in Egypt less than 1482 EGP from the most famous brands Maria Black, Kenneth Jay Lane, Kate Spade and Sohi
More of Top Stores Coupons in Egypt
5 Mother's Day Jewelry Less Than 1482 EGP - 2023
Shop online Mother's Day jewelry in Egypt less than 1482 EGP from the most famous brands Maria Black, Kenneth Jay Lane, Kate Spade and Sohi