Premium beverage dispensers to serve Ramadan drinks
Publish date: written by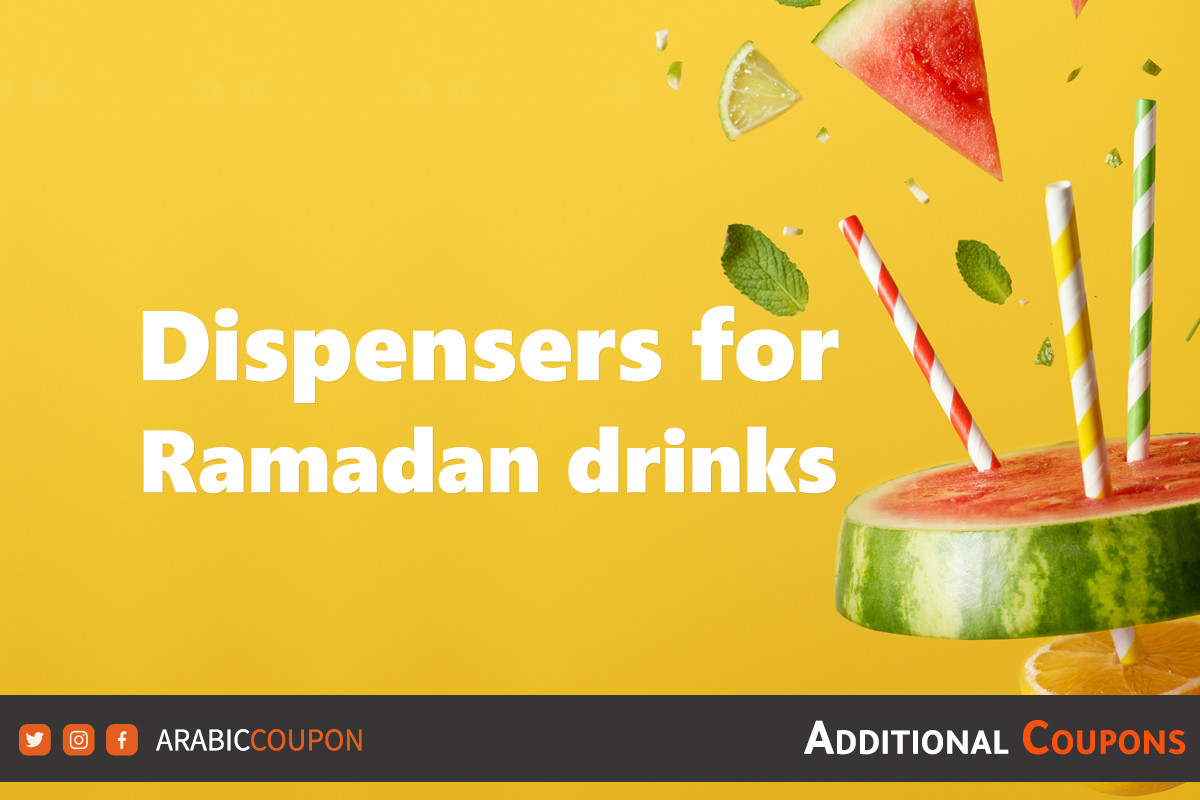 Because you are in the process of everything that works for your convenience specifically in the month of Ramadan, then beverage dispensers may be the best choice, because dispensers have many benefits on the dining table, such as keeping drinks cold or hot according to your preferences, in addition to the extra luxury that they are able to give to the Ramadan table, especially if the colors varied. The drinks offered, and because it is difficult to get access to such products, we searched on your behalf for the best online shopping websites in Egypt to take advantage of Ramadan 2023 offers in order to shop at the best prices, so start now by discovering the coolest beverage dispensers in the following order:
Add more elegance to your table with this beverage dispenser, chosen from the Pottery Barn website, as it includes distinctive marble parts with golden metal parts to be a distinctive design that balances between daily use and luxury to celebrate family occasions, especially in the month of Ramadan, all this with unparalleled durability she has.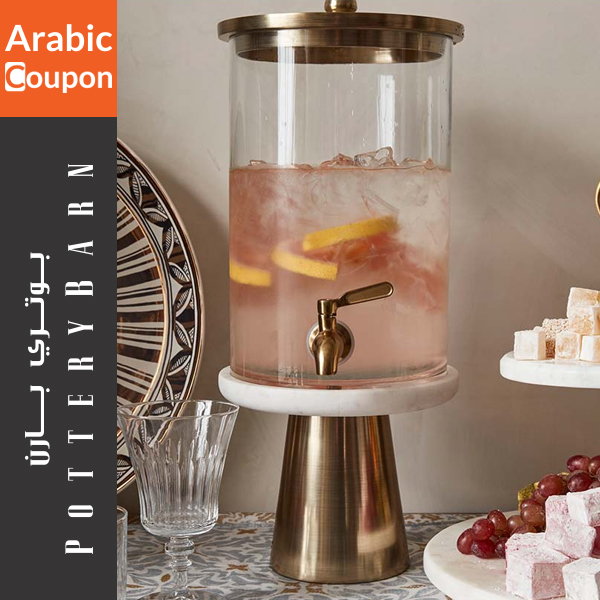 Present the tastiest and best hospitality in an arranged manner and let your guests serve themselves with the beverage dispenser from the large Pure collection, suitable for all kinds of delicious Ramadan drinks that everyone is waiting for. This Ramadan beverage dispenser is made of durable glass and a wooden cover, in addition to a wooden base to give it the required stability.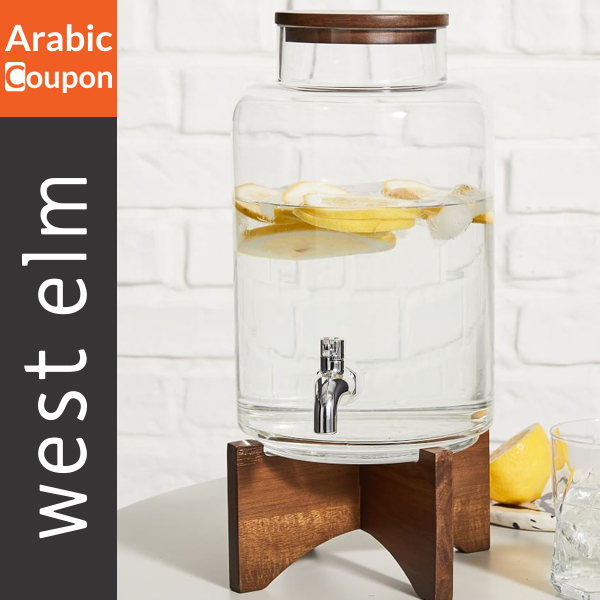 The glass dispenser from H&M has an excellent rating from customers because of its durability, where the high-quality glass and the wooden cover with the sturdy spout, so when choosing this beverage dispenser you will not sacrifice the functionality or elegance needed on the Ramadan table, even after the month of Ramadan this dispenser can be used On all occasions and celebrations during the year, all this with a special price.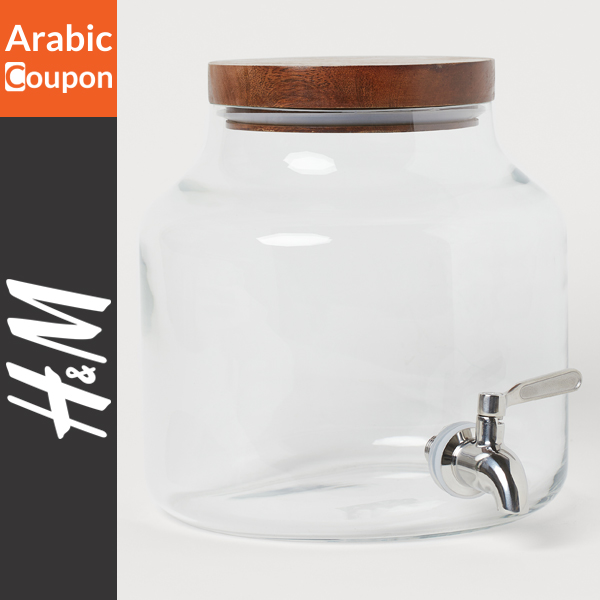 If you want to keep your drinks cold throughout the Ramadan evening, all you have to do is buy a beverage dispenser from the Bleecker collection provided by Pottery Barn. Its bold design is made of glass, stainless steel, aluminum and mango wood, to be a piece of art on your table and Ramadan table.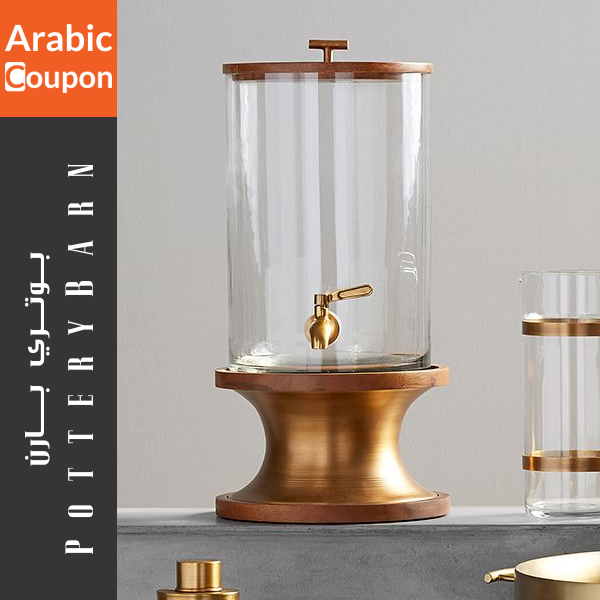 This dispenser offers a unique way to serve three types of Ramadan drinks, through three compartments, each of which is ready to receive your favorite Ramadan drink, in order to save more space on the Ramadan table, and the beautiful transparent design makes it the appropriate choice for drinks filled with delicious pieces of fruit, This includes a beverage dispenser in a middle hole, in which pieces of ice can be added to keep the drinks cold without affecting the taste.
Ramadan offers on beverage dispensers
Serve your favorite Ramadan drinks in the best and most luxurious way with the best beverage dispensers in Egypt for 2023
More of Top Stores Coupons in Egypt
Ramadan offers on beverage dispensers
Serve your favorite Ramadan drinks in the best and most luxurious way with the best beverage dispensers in Egypt for 2023