Sports equipment for Ramadan exercises
Publish date: written by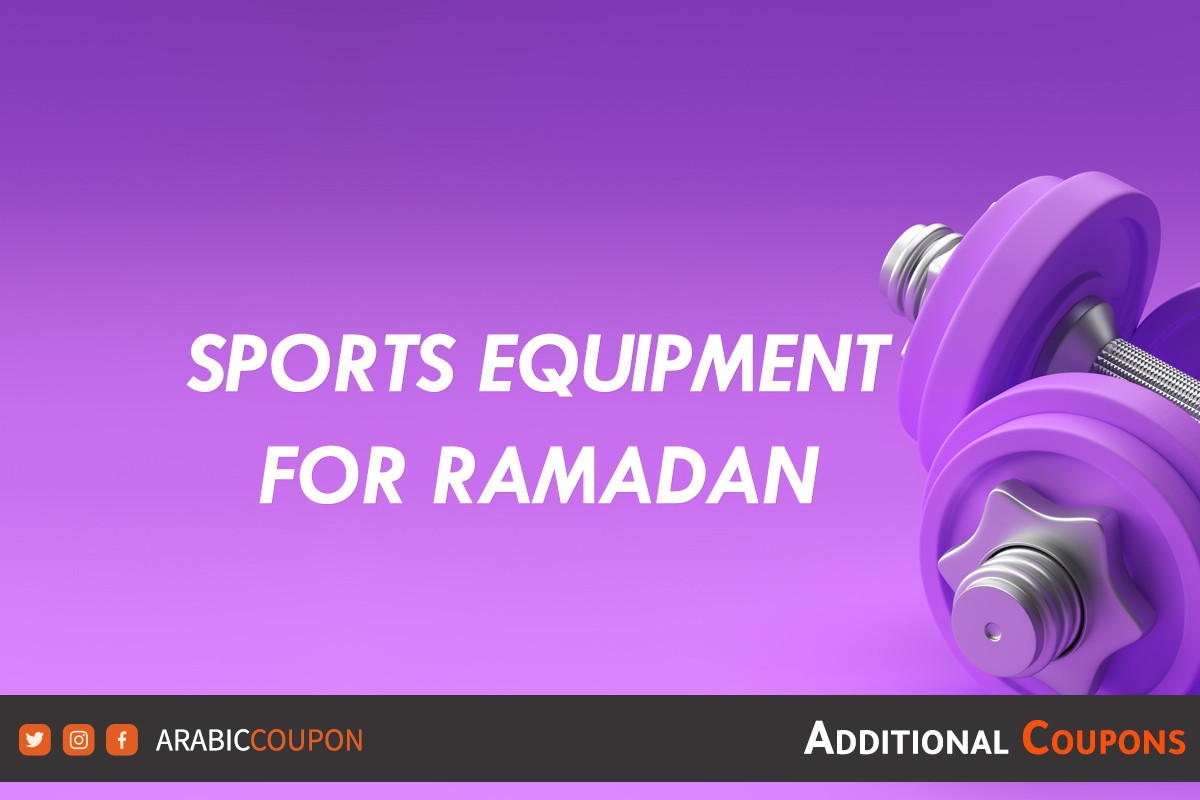 Ramadan is a time of worship to meditate and maintain spiritual and physical health, and to motivate you to accomplish this positive challenge by combining the above two points, achieving your fitness goals and sticking to a consistent exercise routine, we have shared this article to help you by purchasing some simple gym equipment so that you can perform some Basic exercises in the event that you are unable to visit sports clubs due to lack of time and enjoy the charming Ramadan atmosphere, all this is in addition to a set of discount codes with the renewed and huge Ramadan offers, so start now by discovering a group of sports equipment in the following order:
This exercise mat helps you with stability and balance during warm-up exercises, floor exercises, and more, thanks to the sticky texture that does not slip, and its light design is easy to roll and use anywhere, whether in the room or the garden, so you will not be restricted to your exercise in one place. This rug features a durable and smooth rubber texture and is also quilted, resistant to hard surfaces, and printed with the brand's logo in a contrasting color.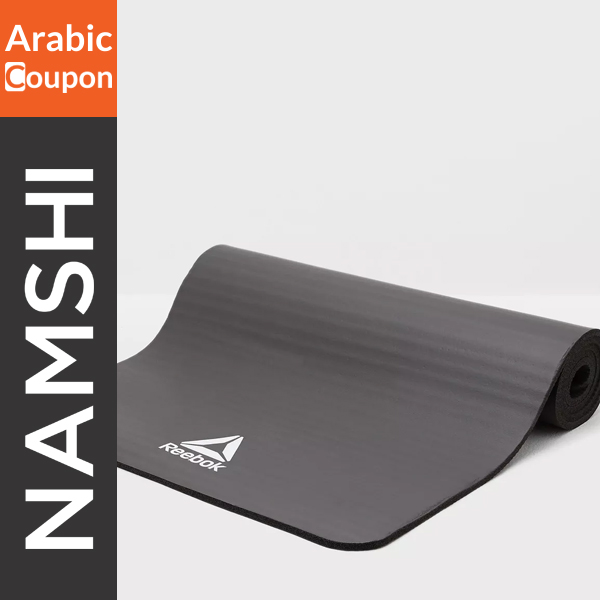 Jumping rope after two hours of breaking the fast in Ramadan may be a great and quick idea to burn the amount of calories that you gained during breakfast and dessert, as jumping rope for 15 minutes is equivalent to an hour of walking and 30 minutes of running, and we advise you to jump rope from Body Sculpture that is long and easy to carry Storage and at a great price.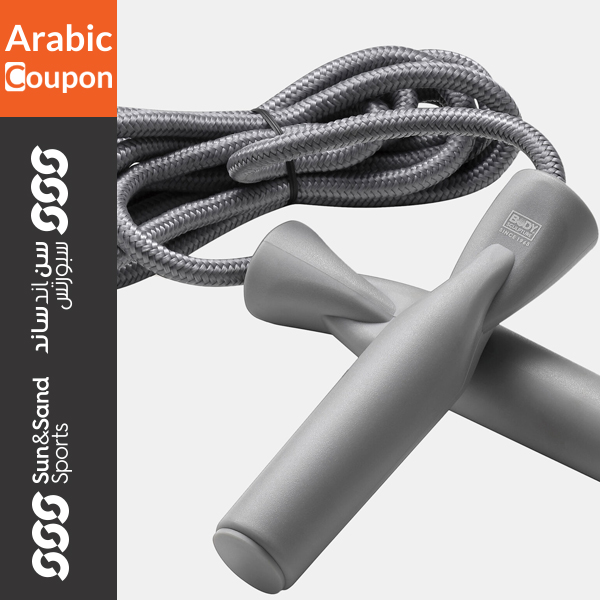 If you want to increase muscle density and strengthen it, you should exercise using dumbbells. Dumbbell training is one of the safest exercises for muscles from the risk of injury or rupture if used correctly. This set of dumbbells is adjustable and expandable so that you can adjust the exercises accordingly, and it is suitable for both men and women alike. This set is made of high-quality, durable iron plates with a semi-glossy finish that is rust and water resistant, and the dumbbell handles are comfortable, safe, and non-slip to give comfort.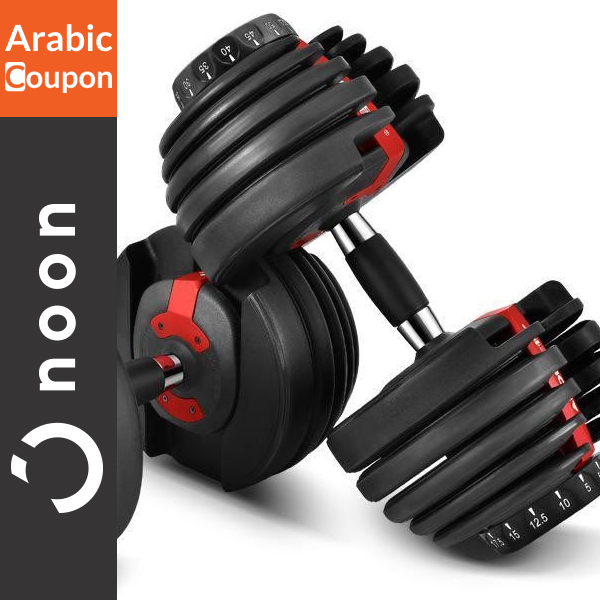 The wide, non-slip wheel of the Iron Gym with internal assistance system provides enhanced resistance while stretching and rolling to take abdominal exercises to the extreme, as Speed Abs will help direct your energies to burn the largest amount of calories. The Professional Grips feature a high-performance, ergonomic rubber design that helps reduce hand fatigue by keeping you in your natural, proper position so you can improve your workout and keep going longer.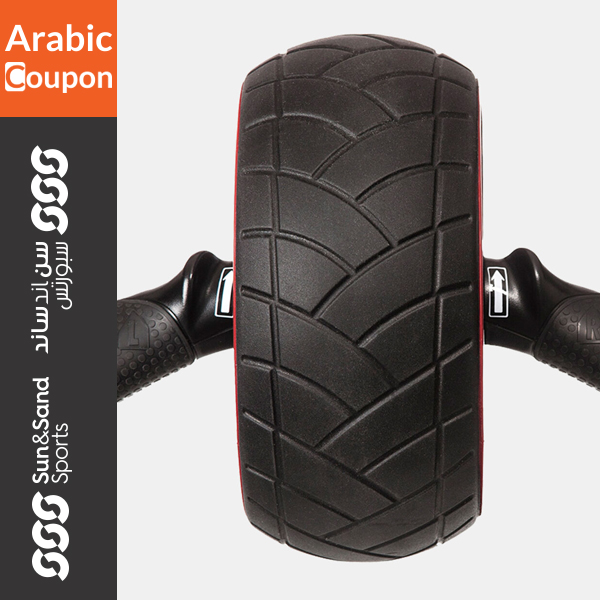 Resistance rope exercises strengthen and sculpt all the muscles of the body, it is your way to get a slender body, and it is suitable for beginners and professionals, this tool features comfortable fixed black handles and a dark gray rope, and the rope is decorated with the Adidas brand logo in a contrast color.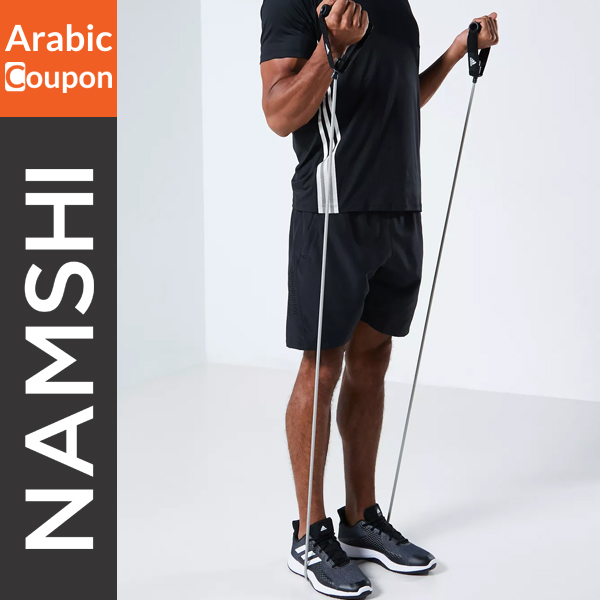 5 sports equipment you need for Ramadan sports
Simple sports equipment that you must have for daily exercises and shop now with promo codes and Ramadan offers in Egypt
More of Top Stores Coupons in Egypt
5 sports equipment you need for Ramadan sports
Simple sports equipment that you must have for daily exercises and shop now with promo codes and Ramadan offers in Egypt