Tamreya / Dates serving dishes for Ramadan
Publish date: written by
Dates are among the foods that the residents of Arab countries eat, especially in Egypt a lot, especially in the month of Ramadan, and there are many ways to prepare them, but it is important to present these dates in attractive and beautiful dishes, especially in front of the guests and relatives who flock to us in the evenings and evenings of Ramadan, so as usual we reduce You take the trouble and search on online shopping sites, we save you effort and time, and we offer you a package of the best and most beautiful dishes for serving dates "Al-Tamriya" during Ramadan, taking into account the quality of the product and its appropriate price, and we collected it from several famous websites, with an emphasis on providing renewable Ramadan coupons to increase savings, and we start Now in the following order:
This beautiful and attractive tray is made in India using traditional metal forming techniques. What distinguishes this copper tray is that it was made using a hammer, which gave it a creative touch. It is made of copper material with a diameter of 23 cm and a height of 18 cm. It is suitable for serving dates in a very elegant way and a luxurious Ramadan decoration. very.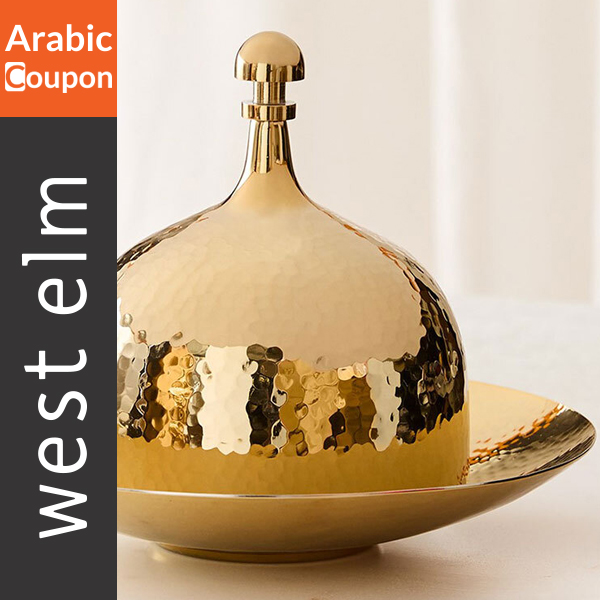 This wonderful set consists of three pieces and is made of copper material, and its attractive copper color adds a touch of luxury to Ramadan serving tools. This set from the brand "Hic" is made with Turkish expertise and designs commensurate with the month of Ramadan that smells of faith, so you can It can be used to serve dates in front of guests, and it can also be placed on the table for a long time without worrying about the dates from impurities, because the three pieces of the set contain covers that protect what is inside.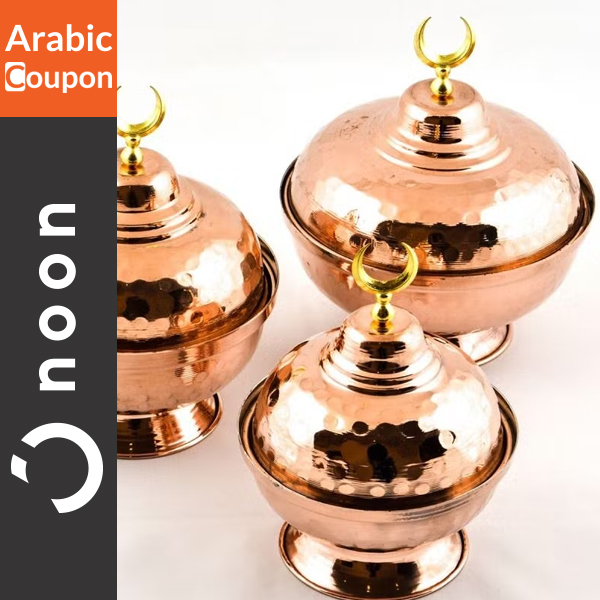 This dish is distinguished by its distinctive shape, which differs from the rest of the dishes, which makes you present dates in it with ease, tact, and a creative touch in front of your guests. This Serenity dish is made of 100 percent stainless steel, and it is distinguished by its bright golden color, with the possibility of choosing it also in rose gold or black color, To be creative in providing the most luxurious types of dates.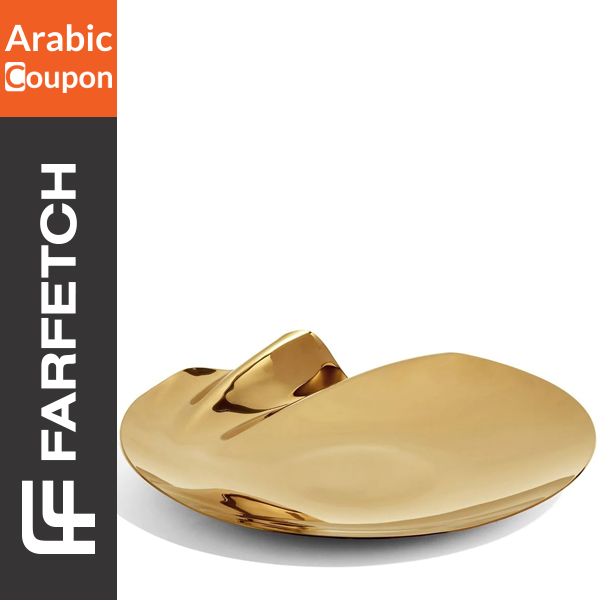 Harmonious features with a high-quality material that provides long-term use and a thoughtful design for convenient storage purposes, which facilitates cleaning. The material of this set also ensures optimum protection against scratches, this set represents a wonderful touch when setting your table, as this set consists of coffee cups, a plate of dates with a lid And a tray with a modern and elegant design in the shape of a crescent, so this set includes 14 distinctive pieces.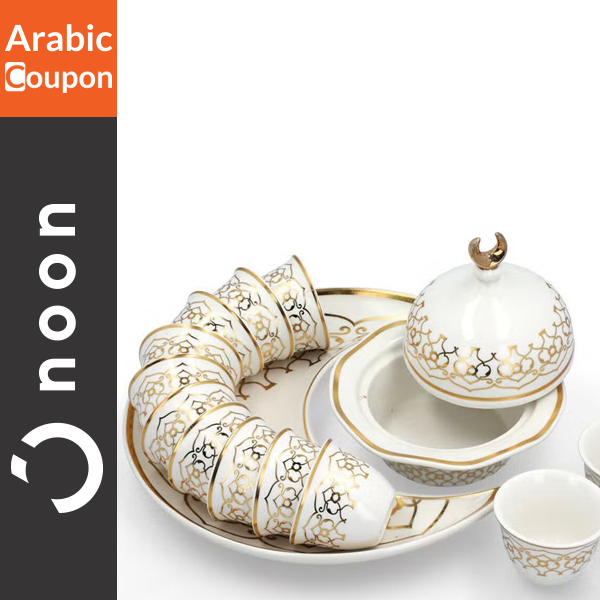 This plate is multi-purpose, so you can use it to serve fruits, nuts, dates, or other dry fruits. The material of this plate is polished aluminum and covered with a thin layer of golden color. It is made in India and belongs to the Austin collection offered by Pottery Barn. No one will forget you served it. Dates are in this beautiful dish, and even all of your guests who see it will be impressed by it.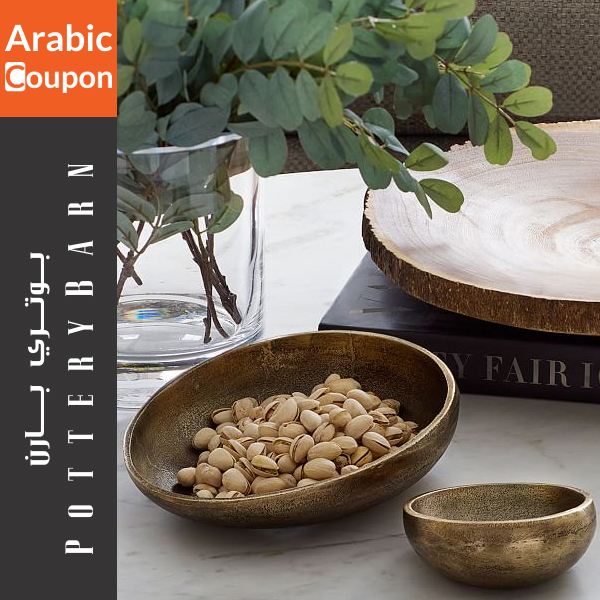 Dates are an essential element on the Ramadan table, and from there buying one of the dishes serving dates becomes a necessity in order to decorate the Ramadan trip and satisfy all the guests and loved ones, and here we have provided you with types of them in different shapes, colors and sizes, and I only have to choose the dish that you like in consultation with your partner.
A selection of dishes serving dates in Egypt
Various designs of "Tamreya" dates serving dishes at the best prices with Ramadan offers and effective 2023 discount coupons
More of Top Stores Coupons in Egypt
A selection of dishes serving dates in Egypt
Various designs of "Tamreya" dates serving dishes at the best prices with Ramadan offers and effective 2023 discount coupons