The best body care products for Mother's Day gift
Publish date: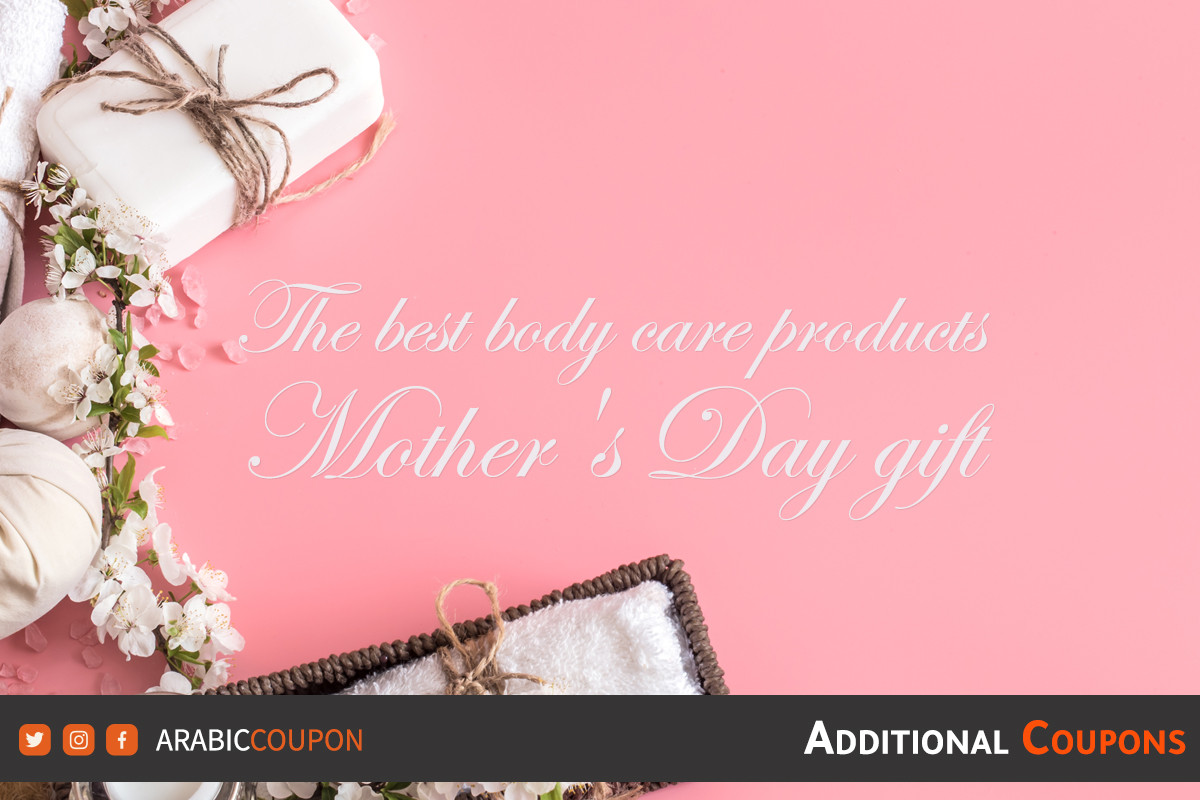 Various body care products occupies tremendous interest from all women who are looking for fresh and always young skin that is not affected by weather conditions or aging, and because many women are familiar with the ease of starting a body and skin care routine at home and the possibility of dispensing with beauty salons that waste a lot. From time and money, we have helped our children to provide these distinctive products from the most famous brands to be one of the most beautiful Mother's Day gifts, so start now by discovering this distinguished list and do not forget to take advantage of Mother's Day offers and codes 2023.
This amazingly scented body cream is ideal for mums-to-be's daily skin care routine, as it is enriched with natural Shea Butter, Cocoa Butter, Vitamin E, Aloe Vera and Hyaluronic Acid for up to 24 hours of hydration to ensure smooth, healthy-looking skin. Bath and Body Works Rose body cream has a wonderfully floral and delightful scent of rose water, jasmine petals and creamy musk that your mum is sure to love and make her happy every day.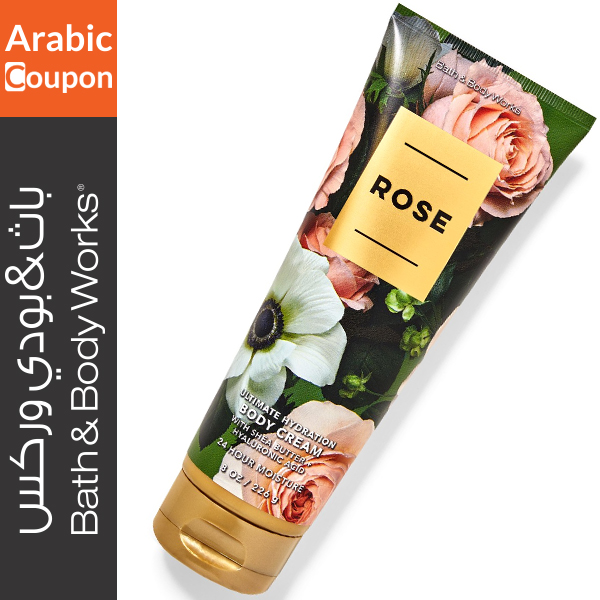 A body scrub is a must-have treatment for skin care and keeping it smooth and hydrated like silk. The scrub also helps reduce the appearance of cellulite, removes impurities and dead skin with a great ability to unify skin tone and reduce pigmentation to improve the overall appearance of the skin. For this reason, all women use the scrub on a weekly basis, and from here we decided to rely on this amazing product to be one of the options for Mother's Day gifts, because it contains high-quality natural organic oils and soft Turkish coffee to stimulate blood circulation, all this comes with an amazing packaging design and a pink box ready to be presented as a gift gifts.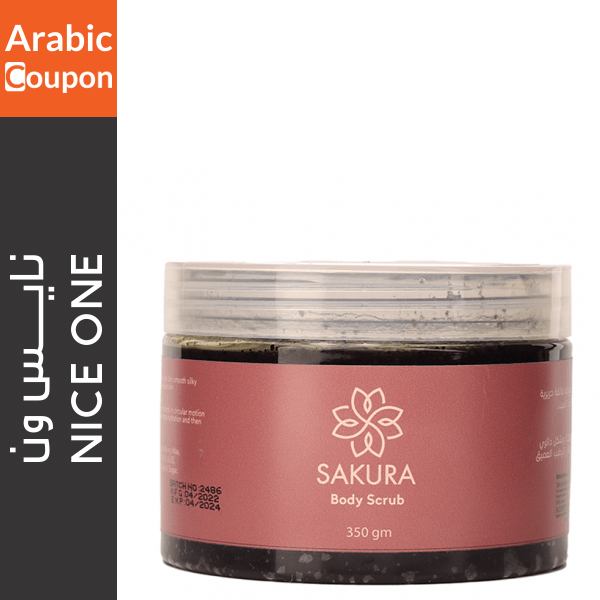 This wonderful, fast-absorbing, non-sticky lotion from Bath and Body Works is unique for moisturizing and nourishing the skin every day and keeping it young and healthy. The Orange Ginger lotion from Bath and Body Works comes on a refreshing blend of fruits and citruses and is rich in Shea butter, essential oils, vitamin E, and aloe. It should be noted that this amazing lotion is free of parabens and artificial colors, to be a healthy and safe choice for your mother's skin.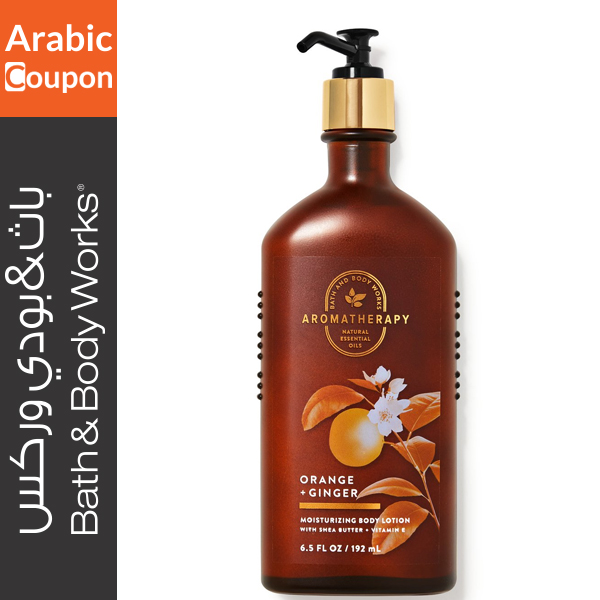 If your mom loves luxury and elegance in every little detail even in her body care products, then she will surely be delighted with Chanel Coco Mademoiselle Body Oil Spray. Because it comes with a pleasant, velvety and non-greasy texture with the signature scent of the beautiful and unforgettable Coco Mademoiselle, it instantly moisturizes the skin and leaves it nourished, silky soft and certainly delicately scented for a long time. Chanel Coco Mademoiselle Body Oil is ideal for everyday use in the home skincare ritual of every modern woman who loves and appreciates herself.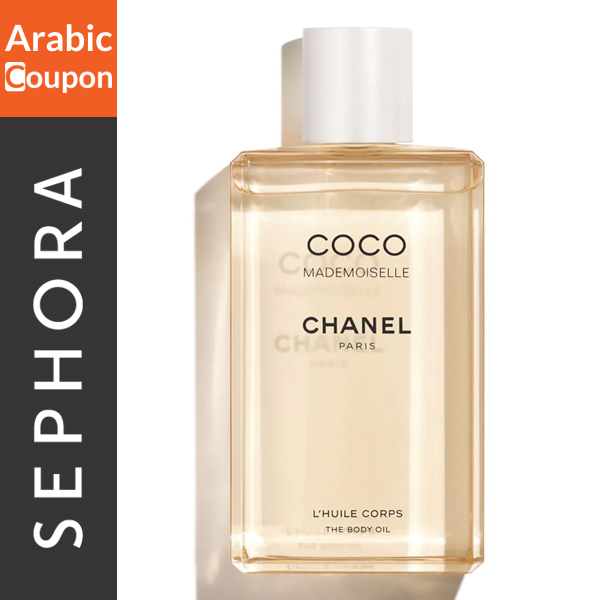 Every woman at any age loves to take care of her body and do special rituals every day, that's why your mom will definitely love this amazing scrub from Bath and Body Works that will help her do real spa treatments without having to visit the beauty salon. Bath and Body Works Lavender Vanilla Body Scrub contains natural Shea Butter and natural essential oils with Vitamin E and Aloe Vera for amazing hydration and nourishment, while the sugar is to gently cleanse and exfoliate the skin of the body, leaving the skin soft, supple and beautiful, all with a pleasant and soothing scent of lavender and vanilla.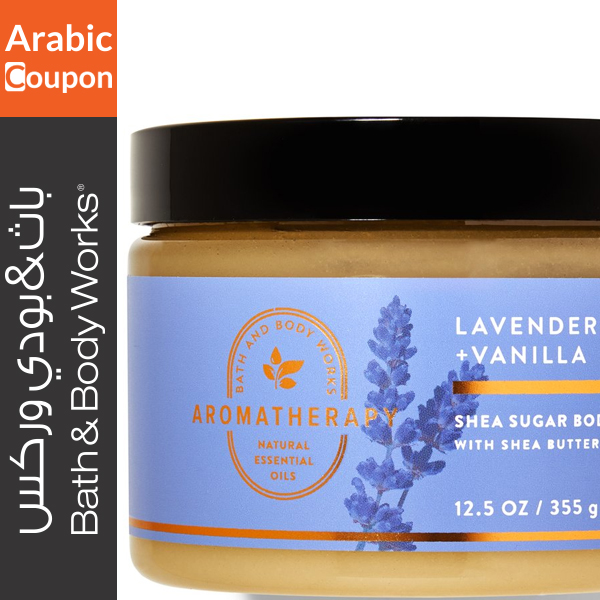 Premium Care products for Mother's Day gift 2023 in Egypt
Buy the best body care products for Mother's Day gift in Egypt at the best prices with Mother's Day discount offers and coupons 2023
More of Top Stores Coupons in Egypt
Premium Care products for Mother's Day gift 2023 in Egypt
Buy the best body care products for Mother's Day gift in Egypt at the best prices with Mother's Day discount offers and coupons 2023