The best skin moisturizing products for Ramadan
Publish date: written by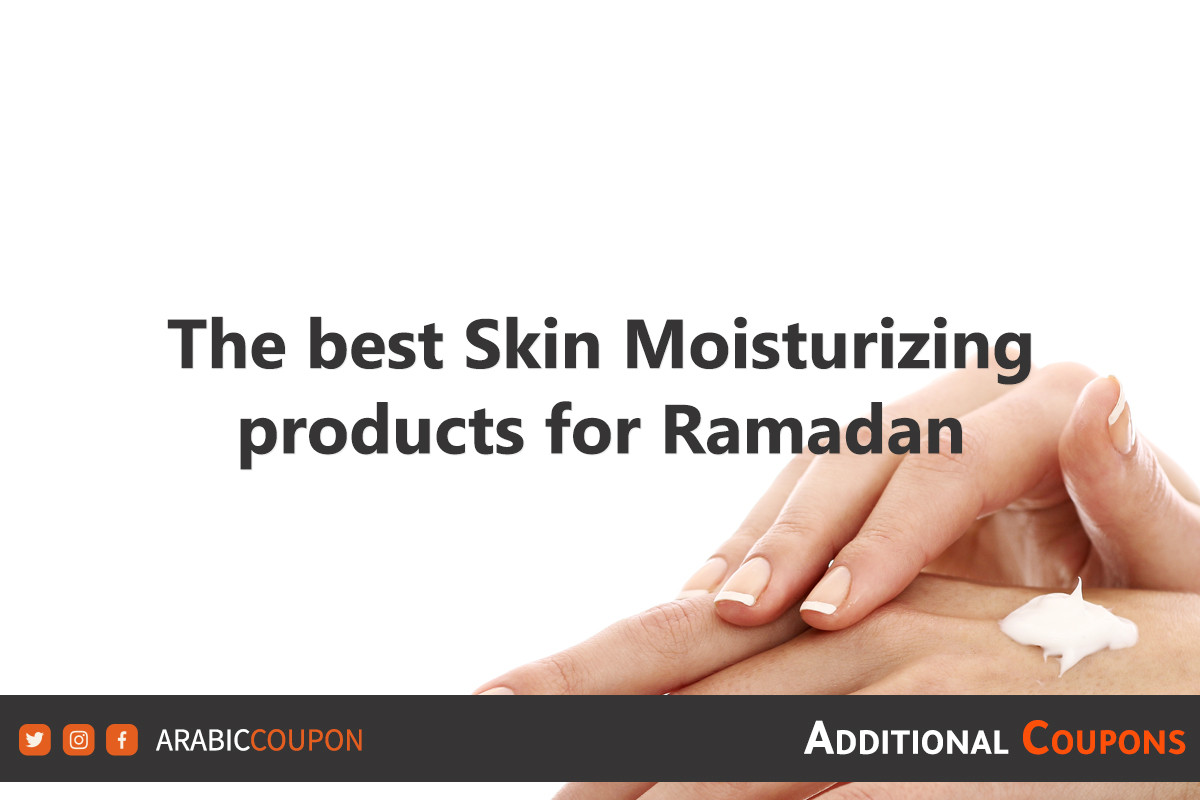 During the month of Ramadan, women suffer from a lack of fluids thanks to fasting and various external factors, which makes their skin dry and in dire need of hydration. Therefore, today in this article we decided to look for the best moisturizing products that will help protect your skin and give it the appropriate luster, so that you can celebrate the evenings and evenings of Ramadan. In a very beautiful way, so in this article you will find the 5 best skin moisturizing products available on online shopping websites in Egypt along with the latest Ramadan promo codes and offers 2023, and in order not to prolong more than that in the introduction, we will now start reviewing these Products:
We all know that our skin always needs to be moisturized to be beautiful, especially during the month of Ramadan when we do not drink enough water, which causes dryness to our skin. Hyaluronic acid is one of the main sources of skin hydration, so we advise you during the month of Ramadan to use hyaluronic acid from The Ordinary daily to keep your skin hydrated, healthy and glowing, as it contains a high concentration of pure and vegetable hyaluronic acid in addition to vitamin B5, and it is ideal for all skin types skin.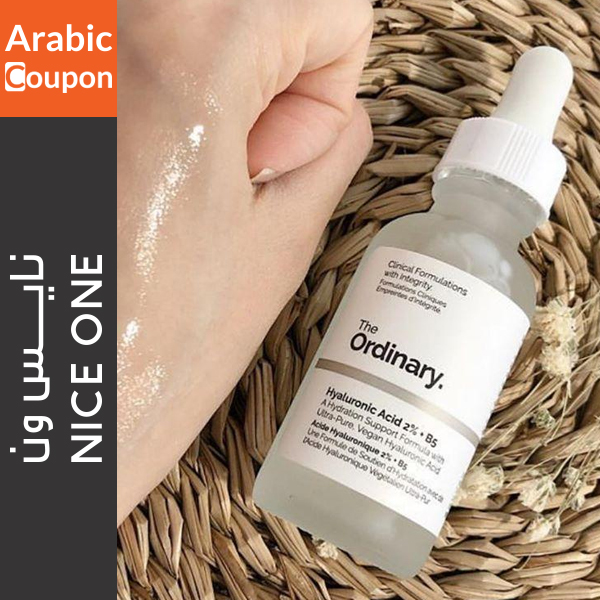 All women of all ages need constant hydration of the skin, which is why the masks have become particularly popular due to the immediate and visible effect they provide, as these masks contain the latest unique moisturizing technology, within 15 minutes they promote deep hydration even in the most dehydrated cases in the month of Ramadan. This mask will provide healthy hydration to make your skin look beautiful, especially when used twice a week.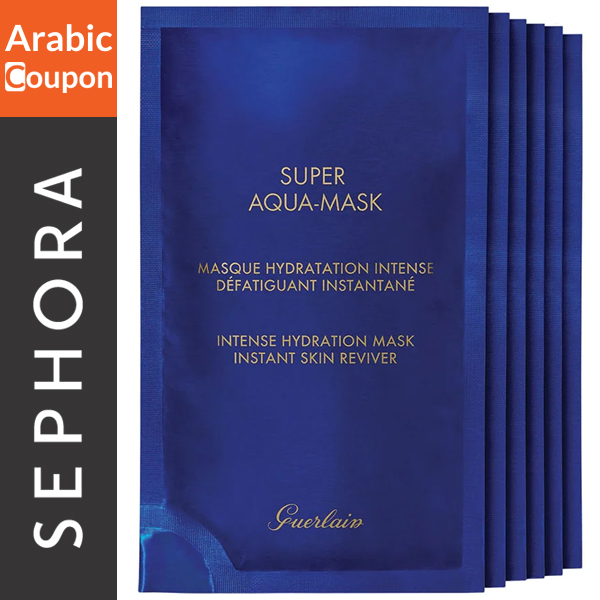 This amazing cream from Neutrogena can moisturize even the driest skin thanks to the rich hyaluronic acid content in the formula. The cream provides perfect softness and hydration, increases elasticity and repairs skin's radiance and healthy appearance. It is certainly one of the most important necessities of the Ramadan makeup bag to moisturize the skin daily, as experts recommend using it twice a day to get better results, all this with a special price for the high quality provided by the famous and reliable American brand Neutrogena.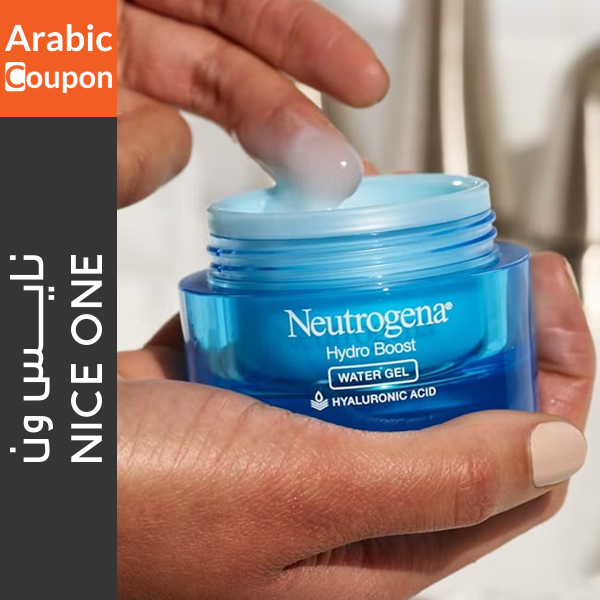 The easiest and fastest way to refresh and hydrate your face is Avene Thermal Spring Water Spray. It is the perfect choice for busy and active women, because you can use it anywhere. All you need is one movement of the spray that will support your skin by protecting it from dryness and keeping it looking beautiful and healthy. It also instantly soothes and moisturizes the skin. It has anti-inflammatory and anti-itching effects and is suitable even for sensitive skin types. It is really the perfect solution for your facial skin in hot weather. It consists of natural pure water rich in unique beneficial mineral salts.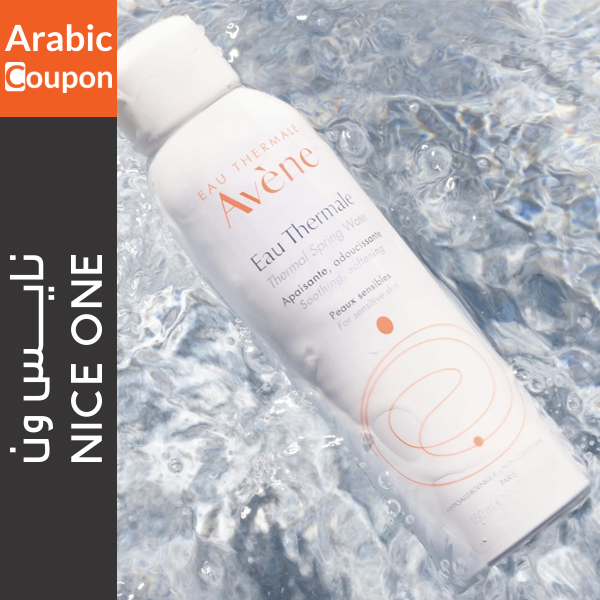 To preserve and protect your skin during the month of Ramadan, an all-day moisturizing cream from the innovative and effective Sephora collection will help you for deep and long-lasting hydration, because it is made of 96% natural ingredients with a mixture of antioxidants and contains organic ingredients besides hyaluronic acid and vitamin E to instantly moisturize the skin and leave it beautiful Soft and supple, it has a creamy, ultra-light milky texture that can also be a great base for today's make-up, so it's a real versatile 2-in-1 product.
best skin and face moisturizers in Egypt
5 moisturizing products for skin & face specially for Ramadan 2023, Shop them at the best prices from online shopping websites in Egypt
More of Top Stores Coupons in Egypt
best skin and face moisturizers in Egypt
5 moisturizing products for skin & face specially for Ramadan 2023, Shop them at the best prices from online shopping websites in Egypt