Top 5 makeup sets for Mother's Day
Publish date: written by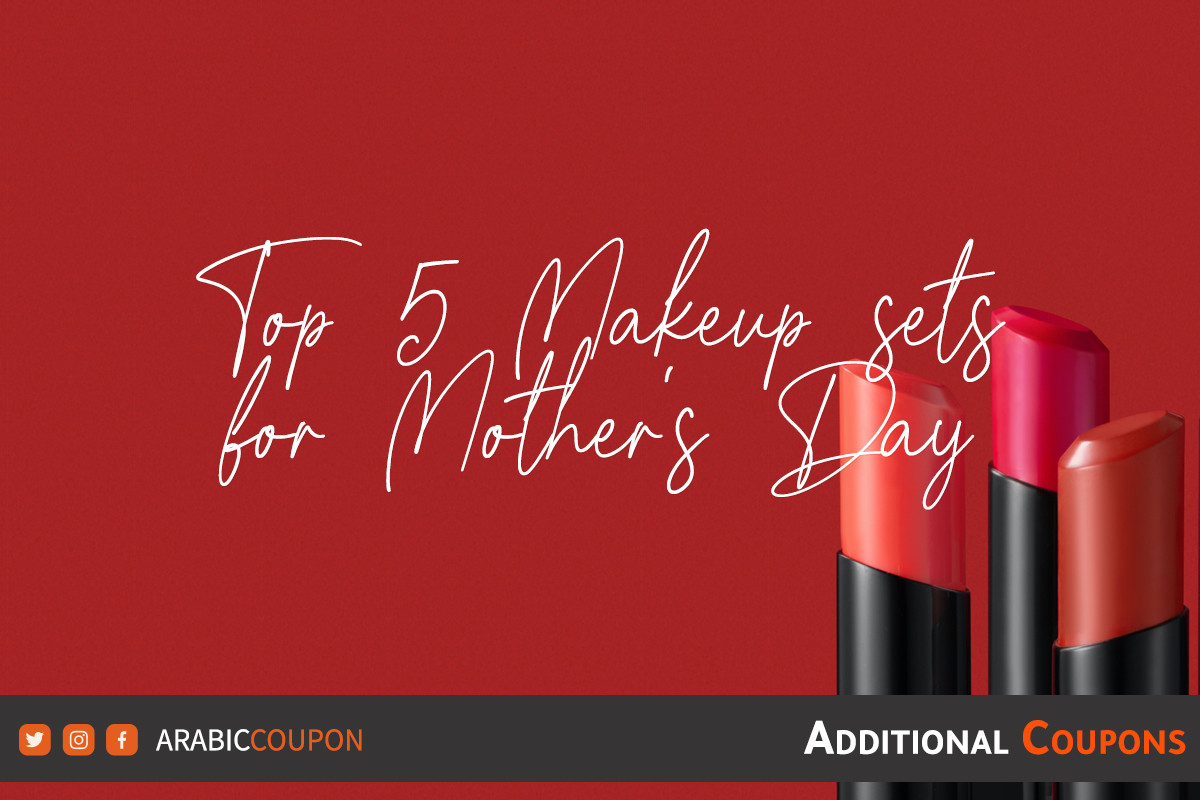 Makeup kits are one of the most appreciated Mother's Day gifts for all women, and because we know how to share your joy in presenting a special gift to the most special and affectionate person on earth, we searched carefully for the latest makeup collections from the Sephora website in order to review them here in this article, taking into account the provision of a Sephora promo code as well. Sephora to make Mother's Day gifts more wonderful without high costs, so that you can shop by attaching a bunch of flowers that your mother prefers with one of the following makeup sets:
This stunning makeup collection from Sephora Collection includes everything a modern woman needs every day:
Mascara Sephora to give the eyelashes a large volume and make the eyes more beautiful and expressive.
2 Sephora's best-selling lipsticks are popular among online shoppers for their rich & long-lasting shine.
The Sephora collection comes with an elegant bag so that your mother can put it in her bag and carry it everywhere, so make sure that with this gift, your mother will surely be pleased.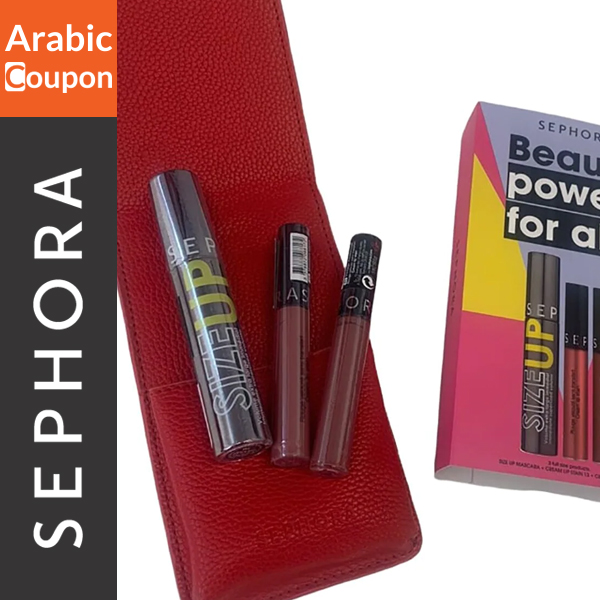 Everyone knows that for oriental women, eye makeup is the most important point for them, and that is why we find that women around the world always envy and admire the eye makeup of Arab women, and that is why we recommend you to buy this amazing limited edition for your mother, which is offered exclusively on the Sephora website, as it includes Huda Beauty makeup collection The following products:
Huda Beauty Light Lashes Mascara is a double volumizing and lengthening mascara.
Huda Beauty Life Liquid Liner Quick & Easy Precision.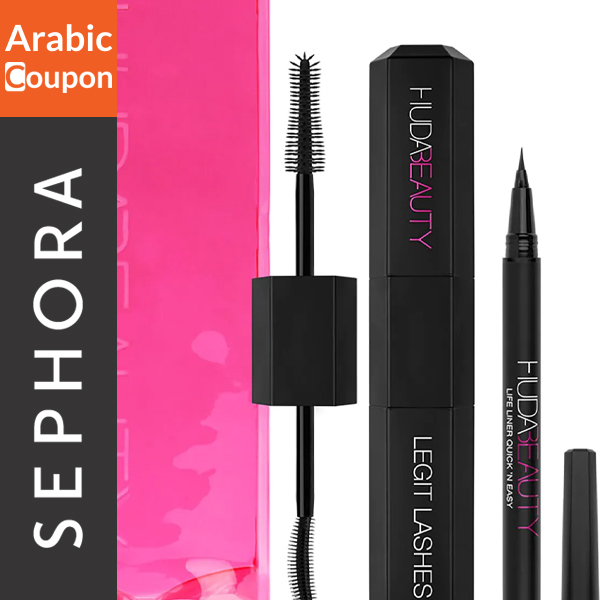 This is the perfect all-in-one makeup kit for everyday makeup or special occasion makeup. With this kit, any woman can quickly and easily achieve a smooth, radiant, healthy-looking complexion and face. It includes a complete set of perfect makeup in the following order:
Make Up For Ever HD Skin Complete Palette
Make Up For Ever Ultra HD Setting Powder
Mist and Fix from Make Up For Ever
All items are packed in a beautiful and elegant box bearing the "Make Up For Ever" logo, to be the perfect gift for Mother's Day 2023.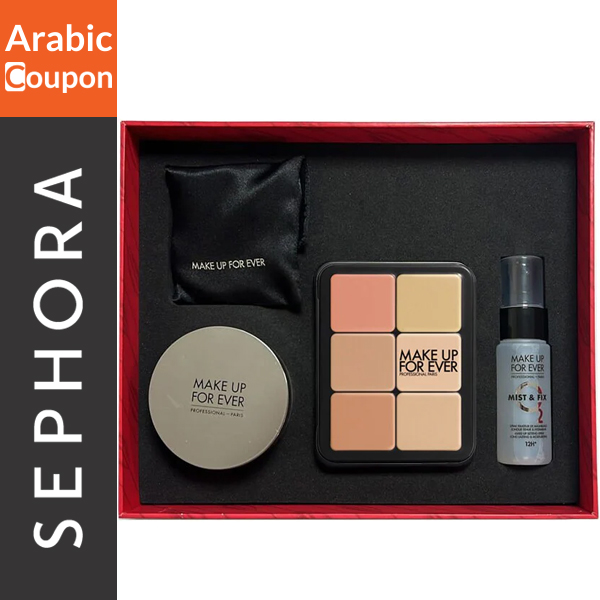 Women of all ages love lipstick because lip color completely transforms an appearance, which is why this beautiful limited edition Huda Beauty set includes 2 Huda Beauty Love Feast Liquid Matte Lipsticks and 2 Huda Beauty Love Feast Balms. Silkbam nutri-brightening lip color. Start by discovering this new and distinctive collection from the Sephora website, to be the perfect Mother's Day gift.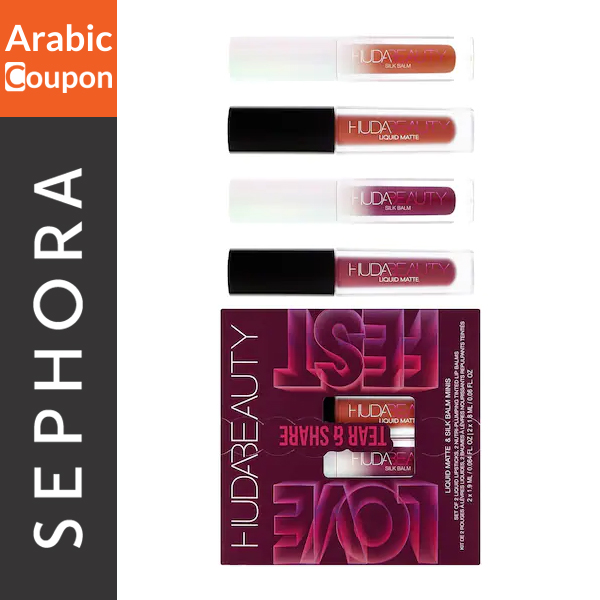 This amazing and essential makeup set is perfect and will definitely surprise your mother, because with it she can create a professional and flawless makeup at home without going to the beauty salon, as the set includes the best products of Tarte brand in the following order:
Tarte's Intense Black Mascara for extra volume and length, packed in a unique and unusual leather case.
A limited edition eyeshadow palette.
Long-wearing double-ended black eyeliner.
Tarte's make-up collection is a true treasure for every woman, and will become the foundation of her cosmetics collection and definitely her favorite beauty product.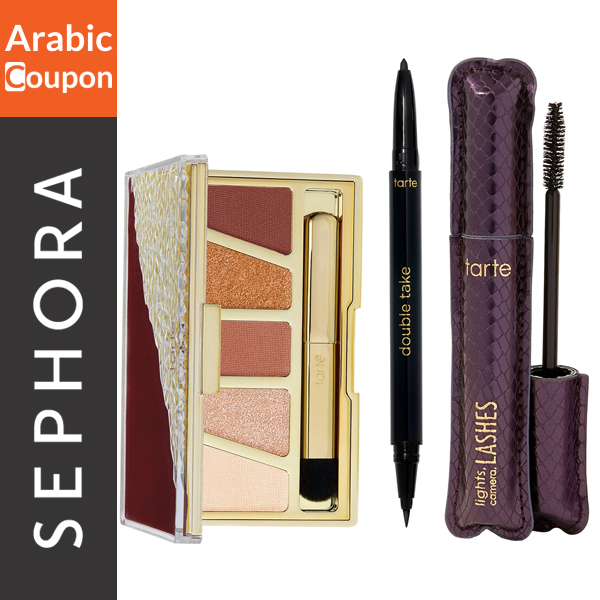 Mother's Day makeup gift set from Sephora
Discover the latest makeup releases to choose the most amazing makeup collection from Sephora for Mother's Day gift with Sephora promo code
More of Top Stores Coupons in Egypt
Mother's Day makeup gift set from Sephora
Discover the latest makeup releases to choose the most amazing makeup collection from Sephora for Mother's Day gift with Sephora promo code