Wonderful oriental perfumes to be a gift for Mother's Day
Publish date: written by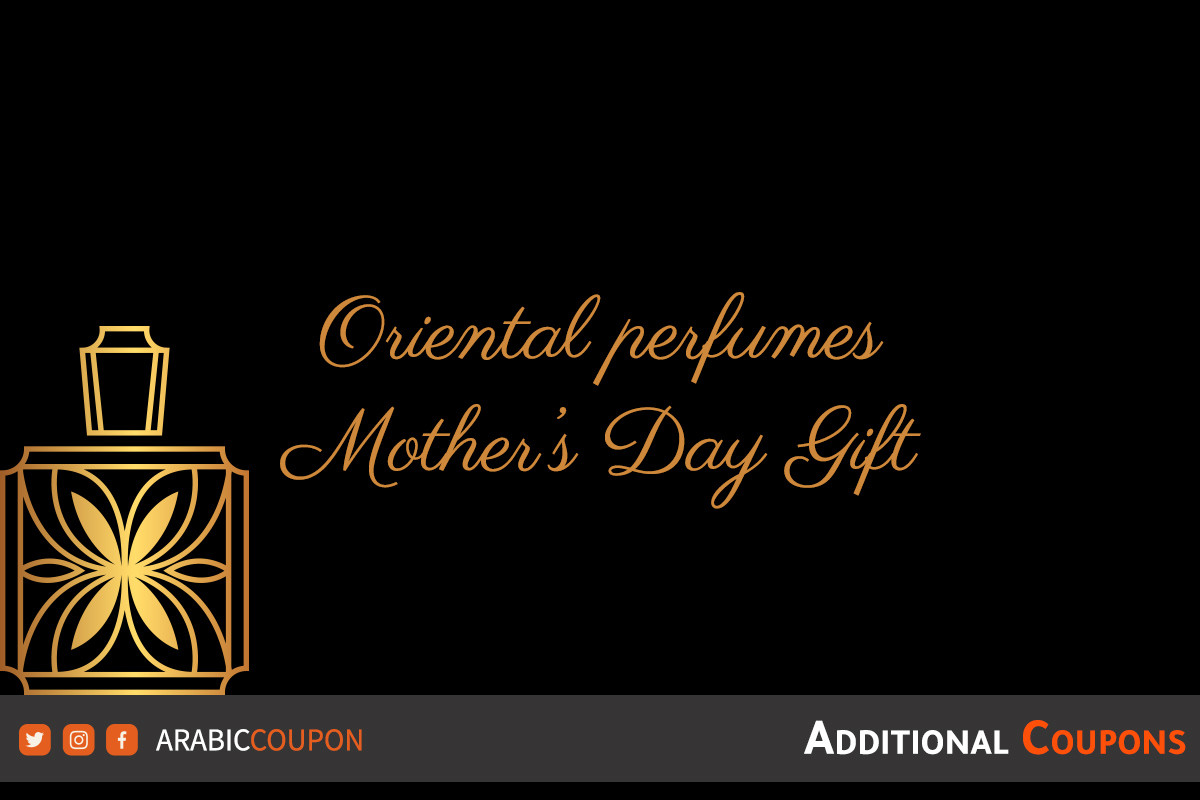 Perfumes are considered one of the products that Arab women are most interested in, because they reflect their personality, and for this reason, we find that oriental perfumes have a great interest among online shoppers in Egypt and a wide spread after many brands paid attention to this type of perfume, because it is able to reflect personality Strong Arabic full of love and tenderness, all these reasons make us today choose 5 oriental perfumes for women to be one of the most beautiful ideas for Mother's Day gifts 2023 that mothers will appreciate, and in order not to prolong the introduction, we will now start revealing these perfumes:
If you want to give your mother a luxurious perfume on Mother's Day, Gucci Bloom perfume is an ideal and universal choice, because it suits all women's tastes, since it was released in 2017 and is still very popular and one of the best-selling women's perfumes in Egypt This fragrance is characterized by lightness and vitality, thanks to a mixture of orange blossoms, complemented by touches of jasmine.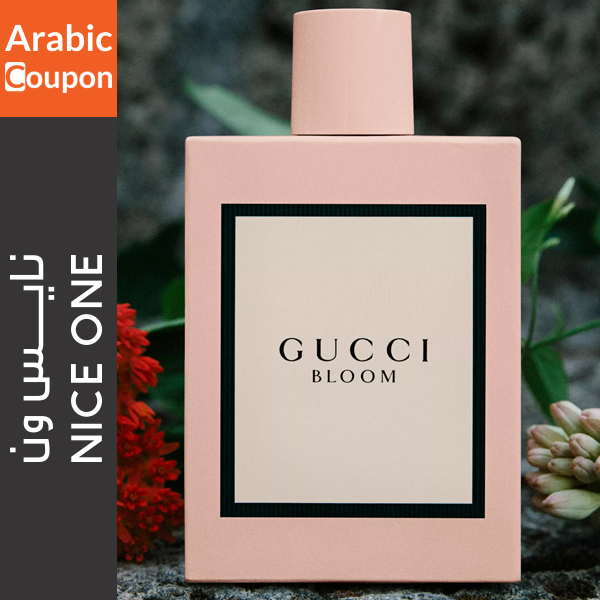 Victoria's Secret brand is one of the most loved and popular brands among all women in Egypt, and on the Victoria's Secret website you can find not only gorgeous lingerie and nightwear, but also excellent perfumes for women like the Victoria's Secret Bombshell perfume that we selected Yours for today because besides being one of Victoria's Secret's best-selling perfumes in 2023, that's because it contains a rich, rare and unique scent of oud with pink saffron and peony, so that your mother will be happy with this perfume and you will remind her of your love every day.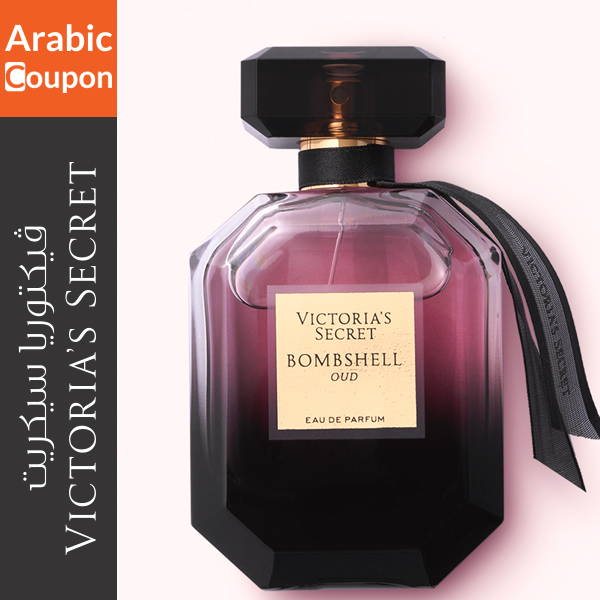 The elegant and luxurious Coco Chanel perfume for women was released in 1984 and has since become a symbol of the luxurious classic that all women are looking for, so it is sure to be a wonderful gift on Mother's Day, because we believe that every woman should own at least a bottle of one of the Chanel perfumes. . Coco Chanel perfume belongs to the group of spices and amber mixed in balance with peach, jasmine, mandarin, cloves, sandalwood and other amazing ingredients.
This bright and playful fragrance from Bath and Body Works has a sweet, warm and cheerful scent and is housed in a beautiful red heart-shaped box that symbolizes her pure love for you, so your mom will definitely be surprised. Bath and Body Works Gingham Love perfume has a high concentration of essential oils to give it more intensity to last all day, and here it is worth noting that it includes touches of red berries, red freesia and pink meringue.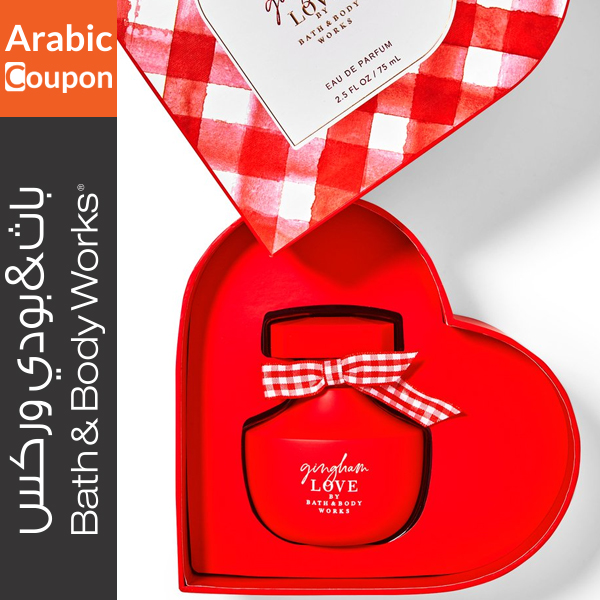 Get to know the true treasure of the Guerlain collection, because this rebirth of the amazing woody-leather charm was made for oriental women especially because it is inspired by the unique and rare wood and values mixed with leather perfume and incense with a touch of Bulgarian rose, saffron, geranium, and atlas cedar in order to Your mom is in the luxury that suits her.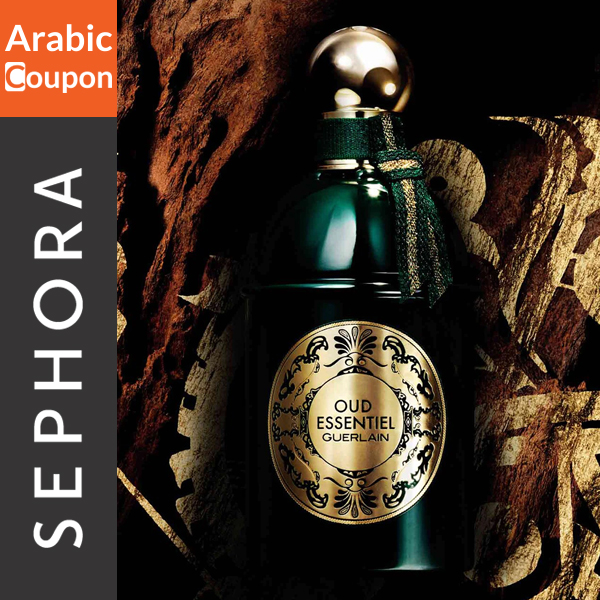 5 Mother's Day gifts from oriental perfumes
Discover the best-selling oriental perfumes for women in Egypt to shop special & luxurious Mother's Day gift with Mother's Day offers
More of Top Stores Coupons in Egypt
5 Mother's Day gifts from oriental perfumes
Discover the best-selling oriental perfumes for women in Egypt to shop special & luxurious Mother's Day gift with Mother's Day offers